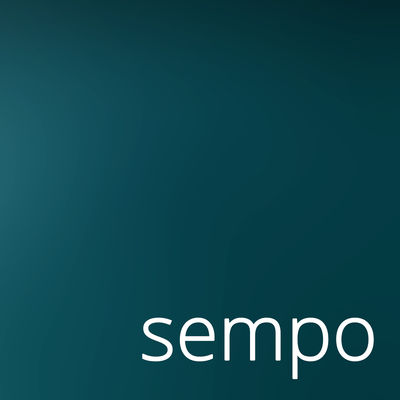 Sempo
The best way to help vulnerable people during disasters, backed by decades of research, is to simply give people money, no strings attached. It's logistically efficient, transparent for donors and empowers individuals who have just lost everything.

The problem is it's hard to accurately find vulnerable people and when you do find them, even harder to get money to them as many are unbanked. Sempo is an end-to-end platform for NGOs to rapidly and efficiently get cash-aid to people affected by humanitarian crises.

We solve beneficiary identification, cash disbursement and program monitoring in one seamless platform. This means NGOs can spend less resources and time to find vulnerable people and more helping them.
About Sempo
Company size
1-10 people
Founded in
2017
Markets