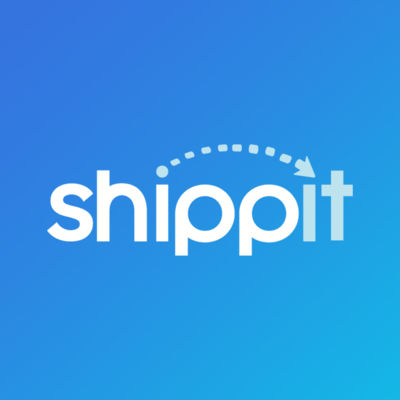 Senior Logistics & Supply Chain Analyst at Shippit
Apply to Shippit
Shippit is a powerful technology engine that is revolutionising how the world sends anything, to anyone, located anywhere. Logistics infrastructure is a complex beast and we're not only enhancing the experience for everyone involved, we're impacting the planet in a positive manner. Our deliveries are already 100% Carbon Neutral. While Australian founded, we're truly global in our approach and have the benefit of being a free moving startup yet with the security of impacting a thriving  industry that needs some love and attention.
Reporting to the Head of Logistics, the Senior Logistics & Supply Chain Analyst will be accountable for the delivery of clear and timely analysis and reporting within the Logistics Team, but also across multiple areas of the business including Sales, Finance and Operations.
The successful applicant will primarily assist the Logistics team to manage carrier costs and deliver new shipping services through identifying process improvements as well as time and cost savings.

What will I do?


Working with both internal teams and external customers to provide analyses based on customer shipping profiles, delivery costs and trends in local and international markets.
Support and refine our process for the reconciliation of freight supplier invoices to ensure costs align with agreed terms. 
Identifying and reporting on cost savings to improve both Gross Revenue and the Shipping Margin.
Design and create carrier delivery performance reports within BA software (Looker).
Assisting in the review and creation of contracts for new and existing freight suppliers.
Conducting pricing and cost analyses across current and proposed

What are we looking for?


Knowledgeable of freight processes and cost structures in Australia and overseas markets.
Supply chain & demand planning analytics experience.
Previous experience with commercial freight pricing.
Able to analyse results, interpret data and communicate your findings to key stakeholders in the business.
Detail focused. You have a very high level of attention to detail.
Client-orientated. You are comfortable to work cross functionally, both within the business and externally with customers.

We're on a mission that needs the right humans to help make ship happen!
Our core values haven't changed since launch, and we embrace and celebrate these values in our day-to-day. We love to push the envelope to break though old norms, make good sh*t taking passion and pride in our work, have a laugh through the good and challenging times and, we are good humans - we have heart and want to improve the world we live in whilst having fun along the way.
We're a great place to work and we can back that up. Shippit's been ranked as #8 in Linkedin's Hottest Startups to work at in 2020. We have a high-performance culture, everyone can make a difference, together we make great ship happen.
We have an overriding focus on wellness and are committed advocates for mental health awareness and gender pay equality & we're committed to supporting and nurturing our team with perks like flexible work arrangements, parental leave and so much more!
"We are a 2021 Circle Back Initiative Employer – we commit to responding to every applicant"
Apply to Shippit
More jobs at Shippit
About Shippit
Office address
130 Pitt Street, Sydney CBD, NSW, 2000
Melbourne CBD, VIC, 3000
Company size
51-200 people
Founded in
2014