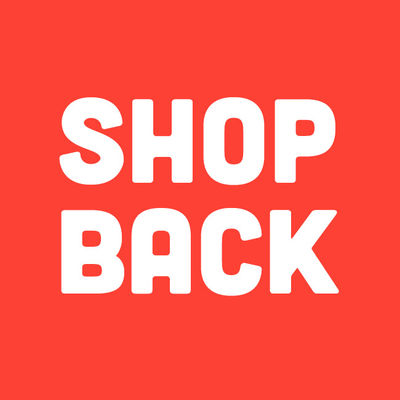 ShopBack
ShopBack was born one night when Henry Chan and Joel Leong were toying around (with entrepreneurial ideas) in Henry's car. The discussion led to the idea of devising a smarter way to spend, starting with the concept of giving online cashback.  

They roped in a team and locked themselves in a hotel room to breathe life into the idea. After an agonising weekend of labour, the group conceived the first prototype. It was almost subjected to immediate infanticide when their application for Government funding was rejected. 

That was just the first of many setbacks, but the team didn't give up.

Built on a strong foundation of multiple failures and iterations, ShopBack has now scaled to 7 countries in less than 5 years, paving The Smarter Way for over 8 million users today via its one-stop lifestyle platform that powers smarter purchase decisions for customers.

Today, ShopBack is the dominant player in the Southeast Asia ecommerce cashback market, with established presence in Singapore, Malaysia, Indonesia, the Philippines, Thailand, Taiwan and Australia, closing over 3M monthly orders.

With over 2,000 merchant partners and providing up to 30% cashback for consumers, ShopBack constantly strives to bring a smarter shopping experience to the consumers, while providing cost-effective marketing for merchant partners.  
About ShopBack
Company size
101-500 people
Founded in
2014
Markets