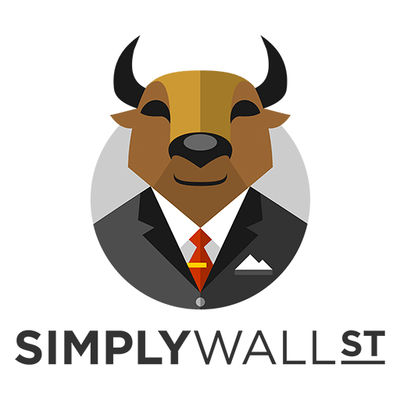 Simply Wall St
We transform the way everyday people around the world invest, through empowering them to understand complicated financial data and make better, non-emotional decisions.


You will be building a world-class product revolutionary in many ways – unique data visualisations, making complex and complicated things simple and replacing work previously done by humans. We are solving a very interesting problem in a very underserved space; the average retail investor massively underperforms the market but they really wouldn't have to.


This is an opportunity to work at a well-funded Fintech startup with a global impact that is still in its early stage. We are growing really fast but the team is still very small and you will have a big impact on how our product works and feels.