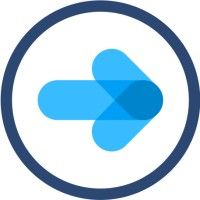 Sine
Sine is a world-leading workplace solutions platform that has been rolled out to over 4,000 companies around the world, including; Rolls Royce, Ikea, News Corp, Moët Hennessy, JLL, Vodafone, Qantas, eBay and Warner Bros. 
Sine provides paperless, secure, and easy-to-use software for visitor, contractor, and staff management.
We're a diverse team who love working hard on a company we believe in. We have offices in Australia, the US and Philippines!
We believe that everyone should love coming to work. We have a culture of working hard and having fun. join us for Friday lunches at the pub, weekly team drinks and regular team activities.
We encourage innovation and creativity. We understand there's more than one way to do things and encourage you to come up with new ideas approaches.
Like to work close to great food, craft breweries, parks and bars? Our head office is just five minutes east of the city in Stepney!
We're growing quickly and expanding into countries all over the world. You'll have the opportunity to play a key part in our global growth!
Value work-life balance? So do we! Our office hours are Monday to Friday, 9-5 and we offer flexibility balanced with individual and business needs.
About Sine
Office address
65 Magill Road, Stepney, SA, 5069
Company size
51-200 people
Founded in
2014
Markets