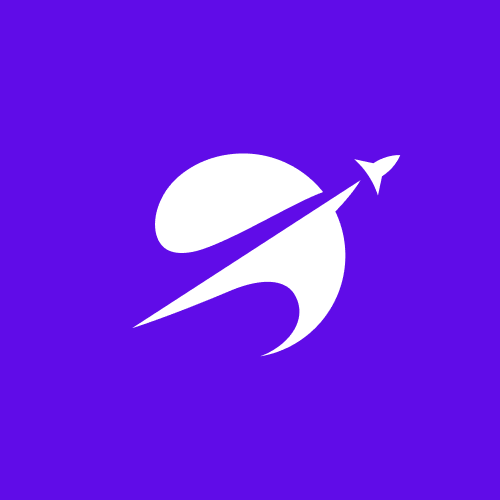 Data Analytics Lead at Spaceship
Apply to Spaceship
At
Spaceship
, we're on a mission to enable people to invest in their future, so they can live the life they want to live. We started in 2017 with
Spaceship Super
, and in 2018 we launched
Spaceship Voyager
, which is making investing easy, for everyone.
Since launch, we have grown to more than 80,000 financial members and over $400 million in funds under management – but we're just getting started.


What will you be doing?


Reporting to the Chief Product Officer, we are looking for someone to help scale Spaceship by empowering it with data, reporting and analytical insight.


We are looking for someone who is not only hands-on but also capable of establishing Spaceship's data analytics function from scratch. You will, therefore, have the scope to define the practises and processes from the outset, and lead the function as it grows.


Though we don't have an existing data analytics function, we embrace an evidence-based culture – your work will directly influence strategic decisions, such as how we target customers and what we prioritise in the product roadmap. At the same time, we understand that not all observations are statistically significant, and time will be spent on research and analysis that doesn't always result in groundbreaking insights.


Collaboration will be key in this position, as you will work closely with Product, Marketing, Engineering, Customer Success, Investments, Finance and Risk & Compliance to:
Provide insights on customer demographics and behaviour to drive improvements in customer experience, growth and retention.
Optimise conversion funnels through analysis and experimentation of growth channels.
Influence product roadmap prioritisation with insights gathered from exploratory analysis.
Leverage Open Banking API data to enrich customer experience and product offerings.
Act as an authority on analytics at Spaceship, advising other teams on how they can leverage data for their advantage.
Build and maintain data pipelines and tools to allow the business to self serve where possible.
Own business performance reporting and dashboards, creating intuitive visualisations and automating where possible.
Conduct ad hoc requests for analysis, such as input into board papers.
What are we looking for?


We are looking for a rare individual with breadth and depth of experience – someone who can lead while getting their hands dirty. We aren't looking for a yes-person – you won't have the time to do everything, so prioritising your workload and focusing on the highest impact initiatives will be an important part of your role.


Furthermore, we are looking for someone with


Expertise in SQL and proficiency in another data programming language (Python, R, etc.).
Excellent understanding and experience of applying appropriate statistical and/or machine learning techniques.
Experience in designing and analysing experiments that drive product decisions.
Exceptional written and verbal communication with the ability to craft raw data and analysis into well-written and persuasive content for non-technical audiences.
Ability to create beautiful, easily understood visualisations that tell a story.
Expertise in data manipulation and preparation.
Passion for using data to improve customer experience.
Experience in consumer / B2C environments.

It's great, but not essential if you have


Understanding of investing / financial markets.
Track record of presenting at meet-ups and conferences.
An advanced degree in a quantitative subject area, such as statistics, mathematics, or computer science.

What are the perks and benefits?


Competitive salary + equity options.
Monthly health and wellness reimbursement.
Emphasis on a healthy work/life balance.
Flexibility to work from home or the office (noting we are currently fully remote due to Covid-19).
Office located in the heart of Sydney's CBD, with height-adjustable workstations and kitchen stocked with food and drink.

Who are we?


We are ~50 people passionate about enabling people to invest in their future.


We value forward-thinking, accessibility, curiosity, transparency and simplicity in everything we do - from the way we collaborate to the products we create.


Spaceship has raised more than $40m to date from some of the world's most renowned investors including Horizons Ventures, AirTree Ventures, Grok Ventures, Valar Ventures, Sequoia Capital, and New Enterprise Associates. 
Apply to Spaceship
More jobs at Spaceship
About Spaceship
Office address
77 King Street, Sydney CBD, NSW, 2000
Company size
11-50 people
Founded in
2016