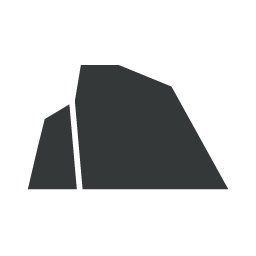 Splitrock Studio
We make software products.


We're great at finding smart people and giving them the resources to help them grow and thrive. By providing a salary, leave and all the bells and whistles, we've created a uniquely inclusive environment to enable anyone to start (or join) a startup — not just those who can afford to take the risk.

Our most popular product to date is the popular feedback tool and bug tracker for websites BugHerd.