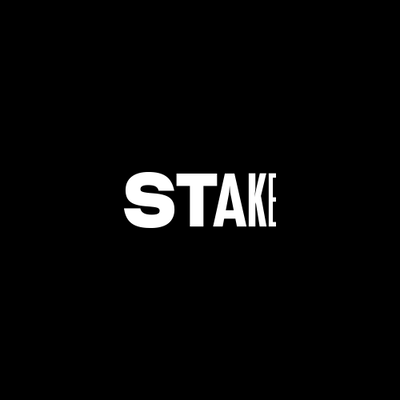 Stake
The best place to trade US shares outside of the US.

6,000 stocks. 2,000+ ETFs. $31 trillion market cap. Welcome to Wall Street.


Our story begins back in 2009


Having moved from Australia to Chicago, with Optiver, a high-frequency trading firm, Stake's founder, Matt quickly realised that the U.S. is where the opportunity was – the amount of money moving through Apple stock was more than twice the entire Australian stock market.


When Matt returned home and tried to open a U.S. trading account, he was blown away by how broken the process was – paper forms, excessive fees and poor execution.


So, as they say, Stake was born.
About Stake
Office address
Company size
11-50 people
Founded in
2017
Markets