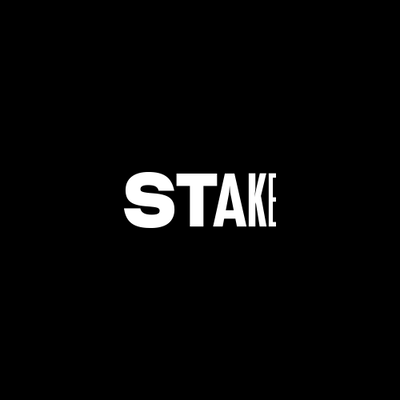 Senior Performance Marketer at Stake
Apply to Stake
We're looking for a strategically minded senior performance marketing manager to drive our customer acquisition on paid and owned channels.


You'll sit in our core marketing team in Sydney, Australia, with a global remit to build and optimise Stake's performance marketing across all of our territories. You'll report to our Global Head of Marketing and work with our in-house creative team, as well as regional teams, to drive our brand and product across media.

The job


Planning, creating and managing campaigns on self-serve platforms like Google Ads, Facebook, Twitter and Snap
A/B testing and tweaking creative, audience mixes, spend and channels to deliver quality customers at efficient cost across paid and owned channels
Refining our event and audience tracking and ensuring we have a clear, robust journey from impression to account funding
Working with our engineering team to ensure data is appropriately organized for marketing needs such as attribution, optimization and visualisation.
Provide input into attribution models, measurement and goal setting for different channels. We are wary of last touch attribution and want to be driving incremental conversions through our advertising.
Looping back to our creative team to give them extra insight on what to build
Work with media agency and adtech partners to integrate our in-house, always-on performance buying with bigger ATL campaigns

Skills Required


6+ years experience in performance marketing or strategic planning with an emphasis on digital
Time at a digital media agency and/or a high growth tech company
Strong experience with multiple self-serve ad platforms, including Google Ads, Facebook Ad Manager and Twitter Ads, as well as DSPs such as Trade Desk
Strong experience with tracking and analytics tools like GA, Google Tag Manager, Branch etc.
Experience with A/B testing and personalisation tools such as Google Optimise or Optimizely, with an understanding of statistical concepts such as experiment design, minimum sample sizes and statistical significance.
A strategic view on new media and the best places to play for a financial tech brand
Interest or experience with financial services and investing is a plus point
At Stake, we value hustle over honours degrees, so we're more interested in you than your resume. If you believe this is a role you want to jump into head first and be part of our mission, please apply!
Apply to Stake
About Stake
Office address
Company size
11-50 people
Founded in
2017