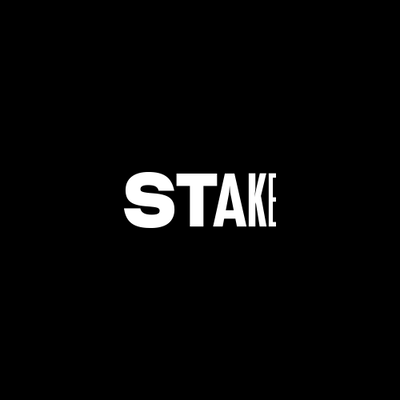 Software Engineer - Payments/FX at Stake
Apply to Stake
Stake is changing the game in share trading. We make it simple, easy and cost effective to buy and sell US listed shares – opening up the US stock market to those outside the US like never before. We are growing quickly and have expanded outside of Australia to New Zealand, United Kingdom and Brazil.


About this role:


As a Payments Engineer you will help the team plan, design and deliver a scalable mobile/web application enabling Stake to scale globally across Asia, Europe and Latin-America. Our developers take ownership, work collaboratively and challenge each other to build best in class payment and research solutions. You will build highly available and maintainable systems, and have your say in how to architect solutions to solve customer problems.


What you will be doing:


Delivering significant enhancements in payment functionality to Stake customers.
Developing across the entire product stack using technologies such as Java, Python, SQL/Postgres.
Contributing to a high availability/security DevOps culture using technologies such as Terraform, Packer, CircleCI and NGINX in an AWS environment. Great opportunity to implement new CI/CD strategies for a multi region product.
Freedom to implement suitable technologies to solve particular challenges associated with global expansion.
Learn to manage software products in a fast growing business.
Essential Requirements:


Hands on problem solver: Financial markets are complex and require ingenuity to provide a great customer experience whilst maintaining accuracy, compliance and availability. You are a fast learner and understand how to make efficient technical choices given any business context.
Experience with Java (or similar) SQL/Postgres and building RESTful APIs. Understanding of running within a Linux environment and comfortable on the Linux command line.
DevOps: Experience with one of AWS, GCP or Azure. Understanding of how modern web applications are structured end-to-end.
Helpful requirements:


Understanding of FX/banking rails or previous experience integrating payment gateways.
An interest in finance or the markets. Can be a curious interest or a lifelong passion.
Experience working on multi-region products, especially preferential within the financial services sector.
You have built end to end applications. You understand how a modern web service is constructed, and you have experience beyond maintaining existing code.
You have experience with security and you know best practices.
Apply to Stake
About Stake
Office address
Company size
11-50 people
Founded in
2017