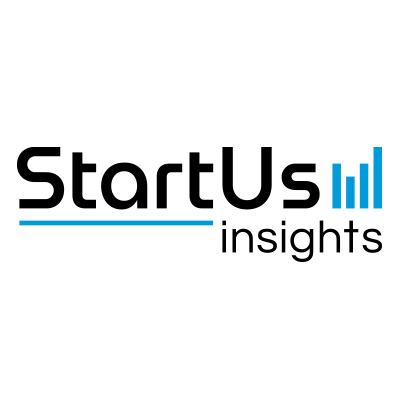 StartUs Insights
StartUs Insights is an innovation intelligence company on the mission to map the world's information on innovation, emerging companies, and technologies. We achieve this through the StartUs Insights Discovery Platform, covering over 1.3 million startups & scaleups globally. Our Big Data & AI-powered innovation intelligence enables you to quickly and continuously identify new startups, scaleups & technologies that matter to you.
Find more information at
www.startus-insights.co
m and our Research Blog
www.startus-insights.com/innovators-guide/.