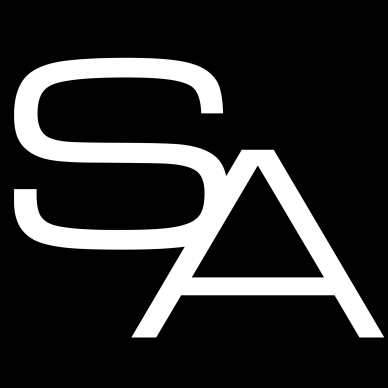 Style Arcade
 Style Arcade helps your fashion brand to perfect your product offering through Fashion Analytics and Range Planning software.

The fashion industry is rapidly changing and with leaner and often remote teams Style Arcade provides workflow automation and the ability for your whole team to collaborate in real-time. 

A SaaS platform that gives you a visualization of historical, current, and future ranges to perfect the balance of creativity and profitability with data.

With Style Arcade you'll be able to answer all your burning questions:
• Why did my product ranges perform the way they did?
• How do I visually assort my range by hemisphere, country, channel and store?
• What are my ideal size curves by channel, category, store?
• Am I over or under-investing in certain areas?
• How do I automate my budgeted spend tracking?
• Do I have the correct options, width and depth in my range?
• What will my range look like for customers at each store grade?

This kind of agility, accuracy and efficiency was never possible before operating in Excel or generic BI technologies.

Style Arcade will grow your fashion business by aligning the entire business on your number one asset, your product.
About Style Arcade
Office address
111 Flinders Street, Surry Hills, NSW, 2010
Company size
11-50 people
Founded in
2018
Markets