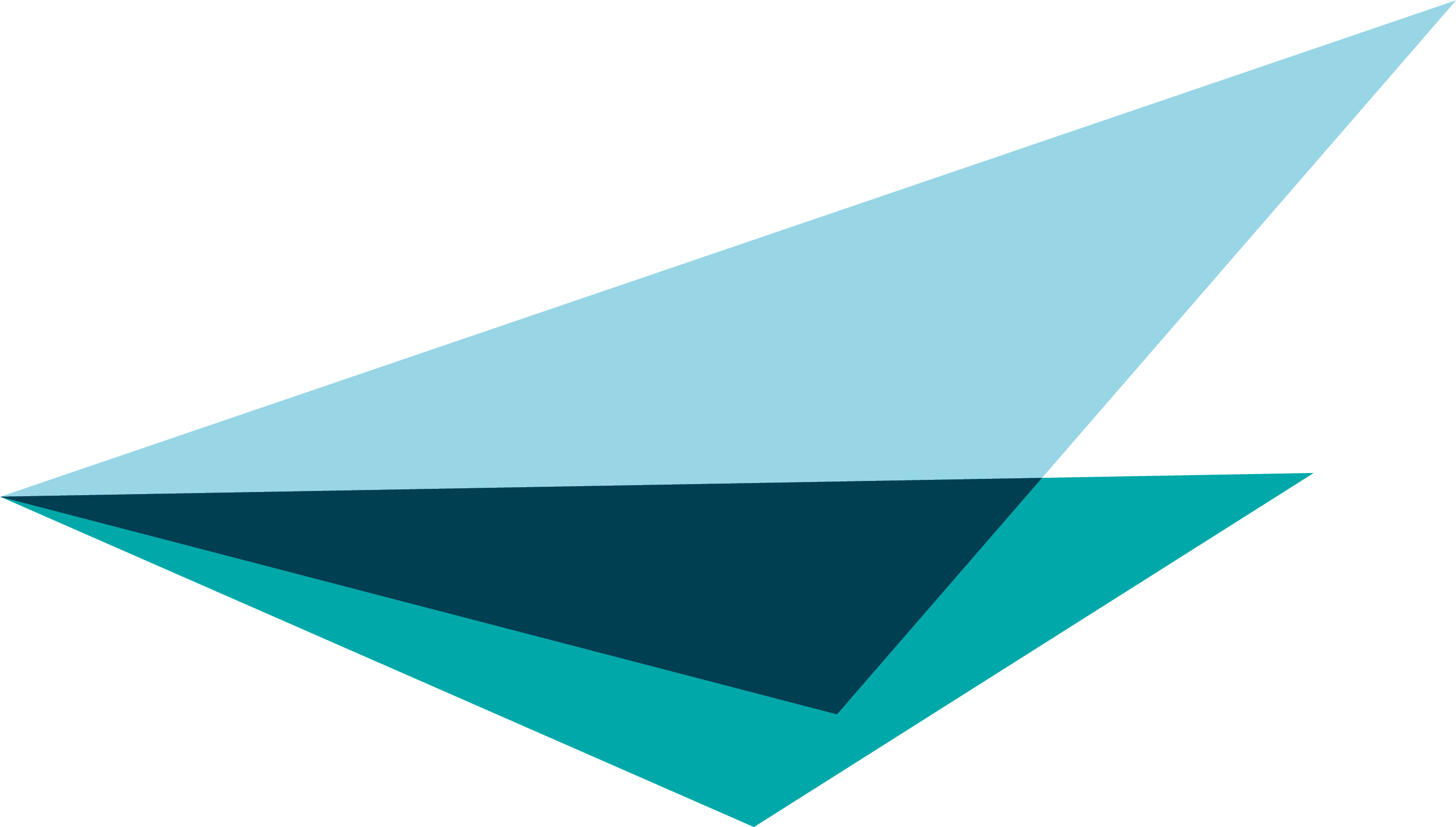 Software Engineer at Swoop
$100k - $140k in Remote, Everywhere and Remote
Apply to Swoop
An opening has arisen for an experienced Senior Backend Engineer to work on a contract basis to develop and maintain Swoop's flagship product.
The contract can be fully remote or based in Sydney or Melbourne.
It is initially for 3 months but with a potential to extend.
This position would allow you the freedom to work independently on the whole scope of the product with support from product managers and experienced financial stakeholders. The work will vary between the webservice backing the frontend and extracting data from third party financial APIs, with both persisted in a SQL Server backend.
Essential demonstrable experience with:
 - C#
 - .NET Framework
 - Web Services
 - SQL Server
 - Azure
 - Message Queues
 - Developing and using HTTP based APIs
 - Quickly understanding an existing codebase
Finance experience a plus.
About Swoop
Swoop is a marketplace platform connecting SMEs (small to medium enterprises) to funding solutions and financial savings. Swoop takes the pain out of raising finance and saving finance for business owners and financial advisors. No more painful blind research, no more arduous application forms and no more black holes of information. Swoop leverages an SMEs core data points and financial information to help business owners understand the funding landscape and discover the best funding and saving options for them.
We design systems and journeys that are effortless and intuitive, so that our users can spend more time on what they want to do – managing their business.
Some links to find out more about Swoop:
Andrea's (our CEO) recent interview for Capital Conversations: https://www.youtube.com/watch?v=21aGJB_gScQ
Information behind our funding from the UK's Banking Competition Remedies (BCR): https://swoopfunding.com/blog/swoop-receives-5-million-funding-from-bcr/
An article about Andrea and Swoop in The Sunday Times:
https://swoopfunding.com/wp-content/uploads/2019/08/10398-STim_SwoopFunding_25082019-A.pdf
Apply to Swoop
About Swoop
Office address
Company size
11-50 people
Founded in
2017