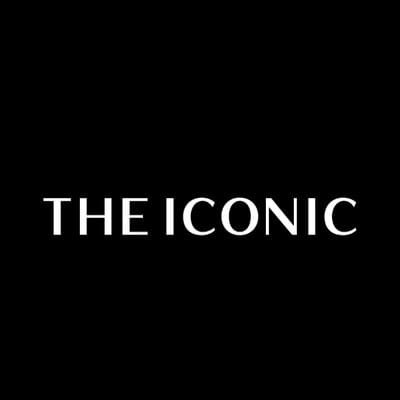 THE ICONIC
THE ICONIC is defining the future of retail. Since 2011 we have been changing the way Australian and New Zealanders shop online by providing an unparalleled shopping experience, through our product offering and customer experience. 

THE ICONIC stands for benchmark-setting experiences (3 hour delivery, access to over 1,000 top brands, market-leading shopping app), for impassioned communities (connecting Australians fashion and sports lovers through digital innovation), and for our love of the newest in fashion from our 1,000+ leading local and international brands. 

THE ICONIC exists to empower and inspire Australians and New Zealanders to constantly explore new sides of their identity, and have a whole lot of fun doing it.

WE ARE NOT A RETAILER.

WE ARE A LIBERATOR.

At THE ICONIC we live and breathe our values every day. They are the core principles that guide us, connect us and strengthen the relationships we have with our amazing customers, partners and brands. The values we live by also demonstrate the passion and care we have for both the employee and customer experience.

"We Dream Big" – you will challenge the status quo, bringing passion, innovation and creativity to the wider ICONIC team.

"We Are True to our Customers" – you will be inherently passionate about customer impact, both external and internal customers, and will constantly challenge yourself and the team to deliver more customer value.

"We Get Things Done" – you do not want to work in a cumbersome organisation, you want to work in an agile high-growth company. You lead with the right balance of planning and pragmatism.

"We are Stronger Together" - you will be part of an experienced team working collaboratively to inspire the broader organisation towards a united vision.
Jobs at THE ICONIC