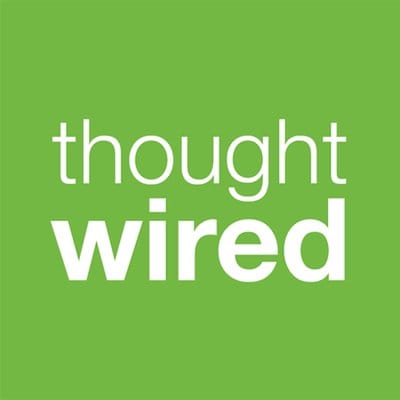 Thought-Wired
Thought-Wired is an Auckland-based hi-tech social enterprise start-up creating nous™. 

nous™ software uses brain-sensing (also known as brain-computer interface) technology to allow people with disabilities to communicate.
For people who can not move or speak, the communication options currently available are either prohibitively expensive or ineffective. 

At Thought-Wired we aim to make the world accessible to everyone - starting with communication. 

The nous™ software works with a brain-sensing headband and a computer or mobile device. The headband registers brain activity. The software teaches the user to control their thought patterns and select options, such as yes or no, on a computer screen. 
 
The first version of nous™ will be ready for commercial  launch in early 2017, after years of testing and refining the technology. In the longer term, the possibilities for nous™ are endless. Any app or computer programme you can imagine could be controlled using nous™, from home automation to motorised wheelchairs.
About Thought-Wired
Company size
1-10 people
Founded in
2011
Markets