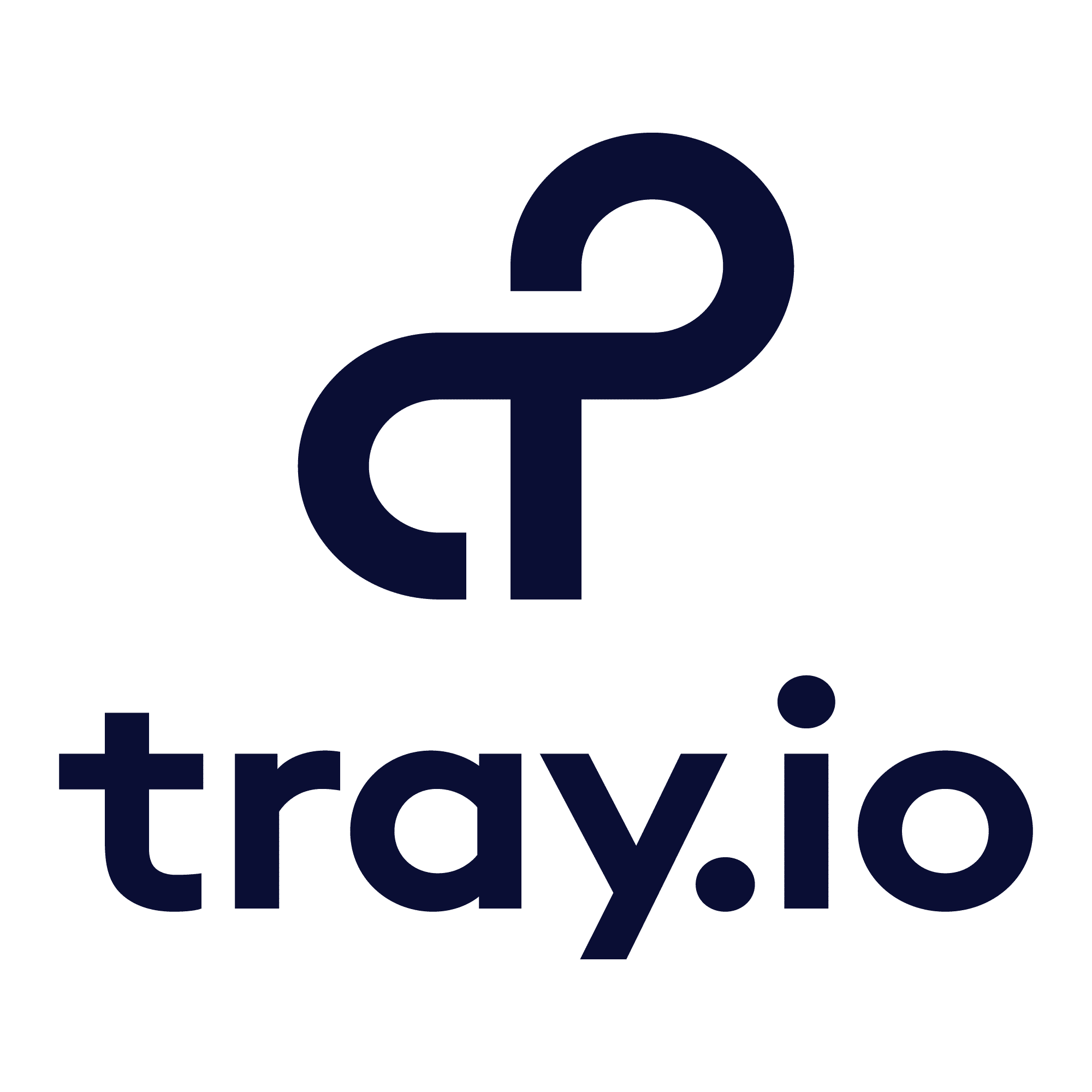 Tray.io
About Us
At Tray.io we believe that any organization can and should automate. With the Tray Platform, citizen automators throughout organizations can easily automate complex processes through a powerful, flexible platform, and can connect their entire cloud stack thanks to APIs.

We're building a product with limited potential and a team that's truly special. We're dedicated, service-driven, and committed to making this a phenomenal place for you to be from.
At Tray.io, you'll have the full support of your team to accomplish your goals and the freedom and flexibility to choose how you work, so that you can write your own next chapter of growth with us.

Our Values

Enjoy the Ride
You can't get it back. So, we seek meaning in all moments. Bumps, plateaus & unexpected turns are all part of the journey. But rather than getting knocked off balance, we use those moments to climb to new heights. How do we get there? Humor, empathy, and letting go of what we don't need. 
Because to us, enjoying the ride means experiencing all of it. 
Together.


Empower Others
Empowerment is at the heart of all we do, from how we empower our teammates to how we empower our customers with technology.
With customers and teammates alike, we play as a team, invest in each other & go above and beyond to lift others up.


Blow the Bloody Doors Off
We're fueled by an unstoppable drive to build something legendary, together. 
We dream big, champion bold ideas & relentlessly challenge the status quo. 
We have the courage to embrace all moments -- the setbacks along with the wins. Because we don't just want to win. We want to blow the bloody doors off.
About Tray.io
Company size
201-500 people
Founded in
2012
Markets