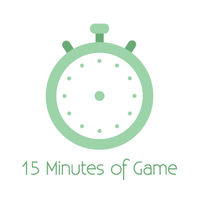 +U Plus You
15 Minutes Of Game is a Indie Game Design and Programming Studio passionate about creating unique high quality content. In addition to our own game projects, we are extremely enthusiastic about engaging with people in our community, to create and share high quality content together!
We offer a wide range of services in Game design, Interactive Arts, Specialised Community Programs & our Creators of Tomorrow programs! Our debut mobile title
I Want To Go To Mars
out now on IOS & Android, created with help from
Film Victoria
!
About +U Plus You
Company size
1-10 people
Founded in
2019
Markets