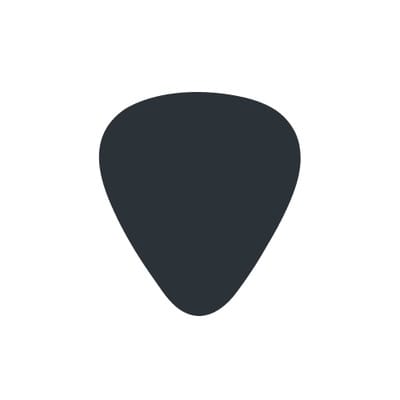 UpGuard
We're on a mission to create trust in technology.

UpGuard is a cybersecurity company that helps businesses manage security risks across their information technology supply chains.

Our integrated risk platform combines third party security ratings, security assessment questionnaires, and threat intelligence capabilities to give businesses a full and comprehensive view of their risk surface.

How we work at UpGuard

Our shared values keep us connected and guide us as one team.
Care about our team: Understand what matters to our employees. Give them what they need to do their best work.
Be excellent to each other: No games. No nonsense. We rely on our peers to improve. Be open, honest and kind.
Pride in what we do: Value quality and integrity in everything we do.
Don't #!&$ the customer: Understand customers' stated and unstated needs. Make them wildly successful.
Do the impossible: Be energized by difficult problems. Revel in unknowns. Ask "Why?", but always question, "Why not?"
Jobs at UpGuard
About UpGuard
Office address
338 Pitt Street, Sydney CBD, NSW, 2000
235 Clarence Street, Sydney CBD, NSW, 2000
Brisbane CBD, QLD, 4000
Perth CBD, WA, 6000
Hobart, TAS, 7000
Canberra CBD, ACT, 2600
Company size
11-50 people
Founded in
2012
Markets