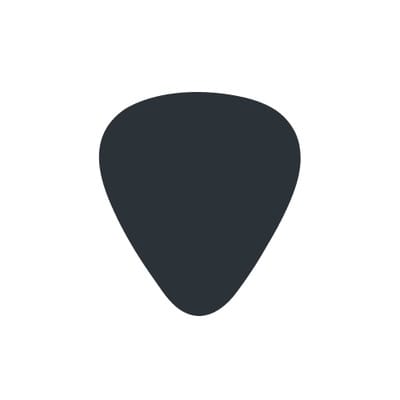 Executive Assistant at UpGuard
Apply to UpGuard
UpGuard's mission is to protect the world's data. We obsessively seek out elegant, robust ways to enable our customers to find, acknowledge, and remediate cyber risk. With UpGuard, organizations leverage our security expertise and software to automate what were once laborious, spreadsheet-driven processes–whether it's monitoring the attack surface of hundreds of vendors or assessing the security of their own infrastructure. UpGuard is used by some of the world's largest, fastest growing and most innovative companies. 
Why are we hiring this role?
We have two epic Co-Founders/Co-CEOs who have built a pretty stellar cybersecurity company (not that we're biased) that is growing globally so it's about time someone helped them keep their sh*t together. Can you solve any problem thrown your way, no matter how great or small? Would your organisational skills put Amy Santiago to shame?
As the Executive Assistant to our Co-Founders/Co-CEOs, you will work closely with two highly-intelligent yet acutely different minds. This is an opportunity for a proactive, adaptable and resourceful individual to join a scaling company in an exciting space. Ultimately, you will contribute to the efficiency of our entire business by providing personalised and timely support to our founders.

What will you accomplish?


Coordinate diary and meetings with the ability to adapt to changing priorities
Format information for internal and external communication – memos, emails, presentations, reports
Facilitate executive meetings and accurately record meeting minutes
Coordinate travel and accommodation arrangements
Develop processes to ensure the effective management of information and data
Act as an office manager for our Hobart office by keeping up with office supply inventory
Contribute to strategic initiatives important for company culture and company success
Do all the above with an additional level of flair, creativity and ingenuity

What do we need from you?


Work experience as an Executive Assistant, Personal Assistant or similar role
Exceptionally detail-oriented with the ability to predict the future and have it sorted before we think of it
Excellent G-Suite knowledge
Action-oriented with excellent initiative, integrity and problem solving abilities
High level of diplomacy and the ability to ensure confidentiality at all times
Experience in preparing executive documentation including meeting minutes, board packs, reports and presentations
Excellent verbal and written communications skills

What would give you an edge?


Experience or a keen interest in cybersecurity

What's in it for you?


Rapidly growing user base: Work directly with some of the world's largest, fastest growing, and most innovative companies
Interesting problems, at scale: Deeply explore the ever-evolving world of cybersecurity, with a platform processing billions of data points daily
Learn from industry-leading experts: Our security research has been featured in The New York Times, The New Yorker, The Washington Post, TechCrunch, Bloomberg, Gizmodo, Engadget, Forbes, ZDNet, and The Guardian
Impact: See the impact of your work on a daily basis, with data and impact available on dashboards you have access to
Work-life balance: No late finishes or unneeded stress, keep your plans with friends and family
Generous compensation: Extremely competitive base salary and equity 
Great perks: Free lunch, flexible work arrangements, and gym reimbursement
Before starting work with us, you will need to undertake a national police history check and referee checks. Also please note that at this time, we cannot support candidates requiring visa sponsorship or re-location. Apologies.
Apply to UpGuard
More jobs at UpGuard
About UpGuard
Office address
235 Clarence Street, Sydney CBD, NSW, 2000
Hobart, TAS, 7000
Melbourne CBD, VIC, 3000
Brisbane CBD, QLD, 4000
Perth CBD, WA, 6000
Company size
11-50 people
Founded in
2012