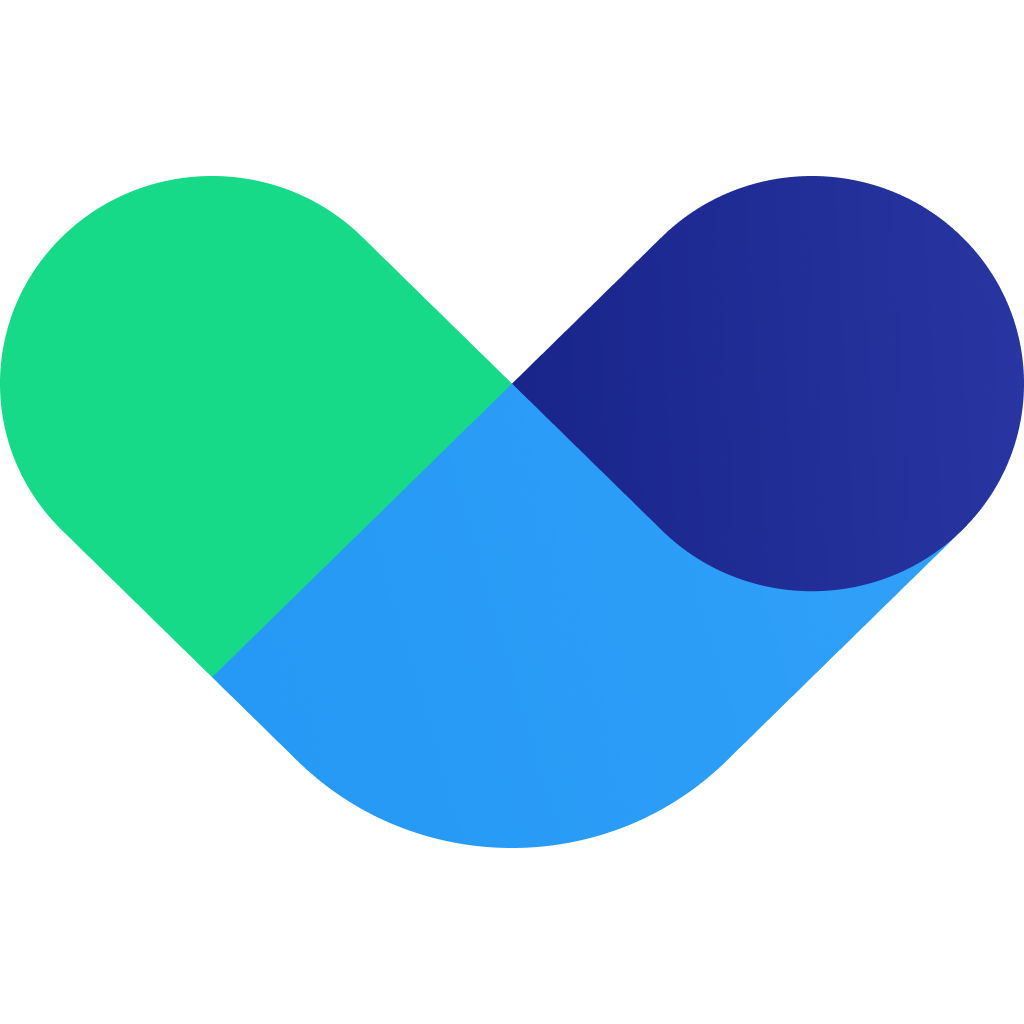 Vero
Collecting real time data and using it responsibly to create products and messages that deliver more value is the key to success for the next generation of products. At Vero, you'll help Product Teams harness the power of their data to create message and product experiences that matter.


Work on hard problems


Smart people should work on the hardest problems. At Vero, you'll have the opportunity to tackle the kind of challenges that make work interesting.

Make an impact


We believe in quality over quantity. As a young company with a growing team you will have the opportunity to make a big impact on all aspects of Vero.

Opportunities to grow


We believe in growing and moving forward, as a company and as individuals. Our goal is to enable you to seek the knowledge and learn the skills that make you a better human.

Live to work, not the other way around


We believe that happy teams are the key to a powerful business. At Vero we are an empowered group of people who accomplish a lot. By helping each other to overcome any challenge that comes our way we have built a company that thrives on trust, positivity and a pinch of adventure.
About Vero
Office address
251 Riley Street, Surry Hills, NSW, 2010
Company size
11-50 people
Founded in
2012
Markets