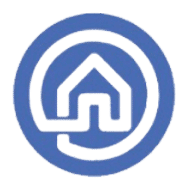 VFH Proptech
A real estate listing platform designed to service the needs of investors.  Existing platforms focus on location and price; neither of which are helpful for investor decision making.  

Our platform is focused on presenting viable investment options to users based on 1) How much do you want to spend acquiring a property? and 2) What net yield return are you looking for?

As you can see from the above, we are location-agnostic.  Our users are presented with options from across Australia, rather than looking within individual suburbs.
About VFH Proptech
Company size
1-10 people
Founded in
2021