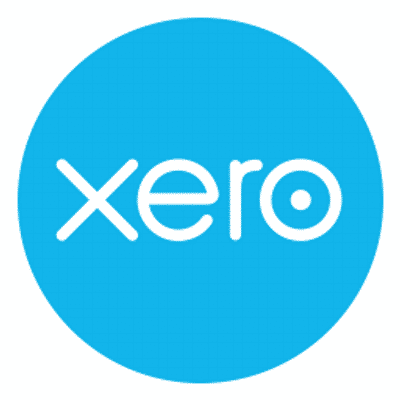 Change Execution Manager at Xero
Apply to Xero
Xero is a beautiful, easy-to-use platform that helps small businesses and their accounting and bookkeeping advisors grow and thrive. 
At Xero, our purpose is to make life better for people in small business, their advisors, and communities around the world. This purpose sits at the centre of everything we do. We support our people to do the best work of their lives so that they can help small businesses succeed through better tools, information and connections. Because when they succeed they make a difference, and when millions of small businesses are making a difference, the world is a more beautiful place.
About the team;
The Customer Operations team provides global leadership across all operations and project management within the Go To Market  function. This team has established 10 critical business projects designed to help us change Xero to meet the opportunities and challenges of the years ahead. These programs are led by project and program managers who ensure all parts of Xero are aligned to deliver the targeted objectives on behalf of Xero.
About the role;
We are looking for a change specialist to help us land the execution of these large, global, complex projects across our global teams. You will have a unique ability to connect with a range of stakeholders, to understand their challenges and opportunities and how you can help them get the most out of every project. Further, you will be a great communicator and business leader who can make sure every project lands and achieves the target business case.

Some of the things you'll do;


Work closely with the Customer team to understand target behaviours and program objectives, then tailor engagement programs accordingly
Work as a key part of the Customer Operations team, and actively collaborate with other teams including change management, communications and enablement
Support the design and execution of internal engagement and comms programs
Work with a range of media, including digital, print, video
Understand key stakeholders for each program of work and what drives them
Affect change and achieve project objectives
Coordinate a range of cross-functional, aligned teams regardless of reporting lines
Support program management and program delivery
Demonstrate behavioural and mindset change in identified stakeholders

What you'll bring with you;


Clearly demonstrated experience in a similar environment
Proven ability to drive programs to execute complex programs
Experience and clear understanding of project management principles and associated change practices
Experience working with a range of communication mediums
Clear understanding of program management principles and associated change practices
Extensive knowledge of communications methods and change management
Exceptional communication skills
Ability to collaborate with a range of teams to drive outcomes (including "The Hub" internal design agency)
A unique ability to engage broadly and bring others on the journey of operational transformation
ENERGY AND PASSION! The most important thing by far!

Why Xero?
At Xero we support many types of flexible working arrangements that allow you to balance your work, your life and your passions. We offer a great remuneration package including shares plus a range of leave options to suit your well-being. Our work environment encourages continuous improvement and career development and you'll get to work with the latest technology.  
Our collaborative and inclusive culture is one we're immensely proud of. We know that a diverse workforce is a strength that enables businesses, including ours, to better understand and serve customers, attract top talent and innovate successfully. We are a member of Pride in Diversity, in recognition of our inclusive workplace. So, from the moment you step through our doors, you'll feel welcome and supported to do the best work of your life.
Apply to Xero
More jobs at Xero
About Xero
Office address
6 Elizabeth Street, Hawthorn, VIC, 3122
17 Moore Street, Canberra CBD, ACT, 2601
66 Clarence Street, Sydney CBD, NSW, 2000
Company size
1001-5000 people
Founded in
2006