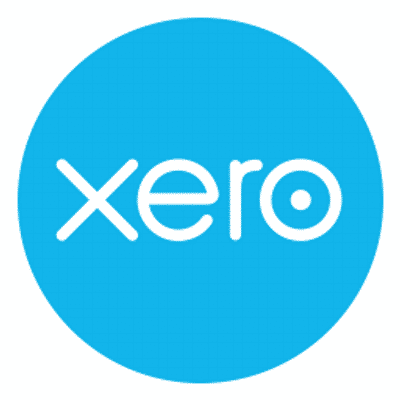 Partner Success Manager at Xero
Apply to Xero
Xero is a beautiful, easy-to-use platform that helps small businesses and their accounting and bookkeeping advisors grow and thrive. 
At Xero, our purpose is to make life better for people in small business, their advisors, and communities around the world. This purpose sits at the centre of everything we do. We support our people to do the best work of their lives so that they can help small businesses succeed through better tools, information and connections. Because when they succeed they make a difference, and when millions of small businesses are making a difference, the world is a more beautiful place.
As a Partner Success Manager you will be working with our Partners who have a majority of their clients on Xero, Step 10 of the Partner Journey and you will be responsible for facilitating growth through education, strategy and guidance.
You would be responsible for the successful growth, retention, support and entertainment plans of some of our largest Accounting Partners.
This will include challenging their thinking while helping them understand the value of the Xero Ecosystem and how to successfully embed and use the Xero Practice Tools where applicable.

What You'll Do


Develop a playbook of activity (designed to define a clear Customer experience), outline SLA's etc
Work closely with other in-team and cross functional team members to deliver an amazing service. 
Plan and run 1:Many client and Partner events designed to win, love grow
Become a trusted advisor to our existing Partners, build strong rapport with PartnersBuild a communication strategy and territory plan with the Territory Manager for Partners
Relationship management of existing accounting Partners
Creating, Presenting and Attending Xero Partner events
Educate partners through the mechanics and benefits of the Xero Partner program
Ensure these Partners receive timely Product and Educational updates
Combat churn and risk of deletion through education and value proposition
Implement strategies for the Partners to convert Ledgers to Business Edition organisations
Influence adoption of Xero's adjacent products - currently Projects, Expenses and Hubdoc Manage deletion risks
Driving online strategy deep within the practice, and increasing the number of active users within each firm
Identify any gaps in knowledge, strategy or buy-in within a firm, you'll work to close these gaps and ensure the Partner is aware of the resources available to them as a Gold/Platinum Partner

What Success Looks Like


Wonderful relationships - you are a 'go to' advisor of some of the most entrenched Partners, building deep relationships with Partners and stakeholders, developing multiple contacts within each Partner firm
Educating Partners effectively
Partner's growing through the Xero Partner Journey
Working closely with the Partner Consulting team to educate Partners and implement Xero practice and reporting tools
Meeting monthly targets (Revenue Targets and Activity Levels)
Applications close Sunday 8th of November
Why Xero?
At Xero we support many types of flexible working arrangements that allow you to balance your work, your life and your passions. We offer a great remuneration package including shares plus a range of leave options to suit your well-being. Our work environment encourages continuous improvement and career development and you'll get to work with the latest technology.  
Our collaborative and inclusive culture is one we're immensely proud of. We know that a diverse workforce is a strength that enables businesses, including ours, to better understand and serve customers, attract top talent and innovate successfully. We are a member of Pride in Diversity, in recognition of our inclusive workplace. So, from the moment you step through our doors, you'll feel welcome and supported to do the best work of your life.
Apply to Xero
More jobs at Xero
About Xero
Office address
6 Elizabeth Street, Hawthorn, VIC, 3122
66 Clarence Street, Sydney CBD, NSW, 2000
17 Moore Street, Canberra CBD, ACT, 2601
Company size
1001-5000 people
Founded in
2006