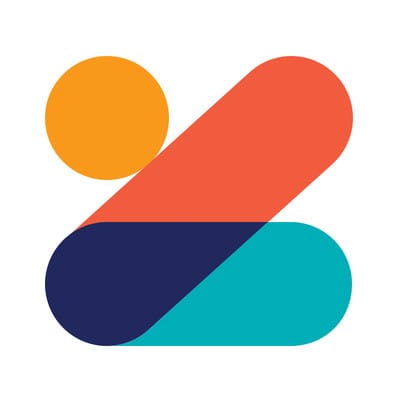 Android Engineer at Zip
Apply to Zip
We are Zip, a rapidly expanding global fintech headquartered out of Sydney, Australia with a growing presence focused in the US and UK markets.
We're here to simplify how the world pays for what they need by connecting merchants with consumers and offering them fair and seamless payment solutions, everywhere. We're also the brains behind Pocketbook, which helps almost a million Aussies take control of their money and improve their financial wellbeing.
Our values are at the heart of everything we do. They form our Mamba mentality - how we're better than yesterday, and are used to create game-changing experiences for our customers and our people.
Central to this goal is our Engineering team, who work side-by-side with our Product team to solve the fascinating engineering problems our fast growth, aggressive road-map and global scale creates. 
We strive to create high-quality software and deliver at a high pace. Ensuring trust and psychological safety is important to enable our engineers to take risks, learn from failures and enjoy productive conflict to make better decisions.
The role
We are looking for a mid-level Engineer to join our Mobile squad, and become a key member of the team that owns our much loved Zip app! 
You'll be someone who wants to deliver world-class Android experiences and is passionate about working in a cross functional team that loves to dazzle our customers. We're looking for somebody who likes to dive into the code but also enjoys contributing to (and sometimes leading) architectural discussions, and being a collaborative member of an epic team. 

In this role you will: 


Write code that is clean, highly maintainable and well tested
Perform effective code reviews with your team 
Work on product features that millions of our users interact with 
Contribute to product and feature ideas and deliver from start to finish
Explore new technologies and share your findings with the engineering team
Work closely with a cross functional team of software & quality engineers, product designers and product managers 
Work in an agile environment with a "team first" mentality 

Your experience: 


Experience developing native mobile applications 
Kotlin development experience
Knowledge of MVC and MVVM 
Understanding of Jetpack Architecture components
Working knowledge of material design themes and components
Understanding of design patterns 

Bonus points for: 


Reactive Programming experience 
Experience in a FinTech organisation 
CI/CD experience
Backend experience (Java/Kotlin/.Net) 
Understanding of cloud environments like AWS or Azure 

We're looking for someone who always finds new boundaries to cross - a future Zipster who will obsess over excellence and make constant improvements for our customers. We've removed the red tape here to get things done quickly, so if you see a problem, own the solution. You've gotta hustle at Zip!
If you only meet some of the requirements for this role, that's okay. We value a diverse range of backgrounds and ideas and believe this is fundamental for our future success. So, if you have the curiosity to learn and the willingness to teach what you know, we'd love to hear from you.
We pride ourselves on creating an inclusive workplace that provides equal opportunities to all persons regardless of their age, cultural background, sexual orientation, gender identity and expression, disability, veteran status, or anything else.
Benefits @ Zip
Flexible working culture
Share incentive programs
Generous paid parental leave
Birthday and wellness leave
Epic offices with a casual dress code
Fun team with high-growth hustle
Free breakfast and weekly lunches
Heaps of social events
Join us on our mission to be the first payment choice, everywhere and every day.
Apply to Zip
More jobs at Zip
About Zip
Office address
10 Spring Street, Sydney CBD, NSW, 2000
Melbourne CBD, VIC, 3000
Company size
201-500 people
Founded in
2013