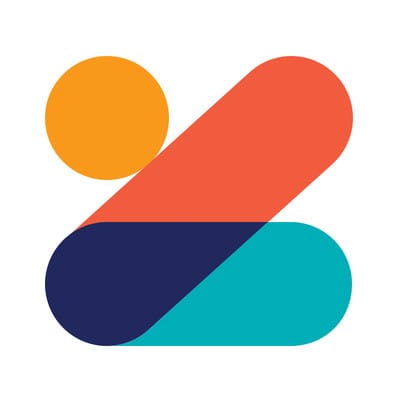 Senior Engineering Manager, Site Reliability Engineering at Zip
Apply to Zip
People at the ASX call us a 'unicorn fintech startup'.
More than 5 million global shoppers call us 'an awesome way to make payments'.
Over 36,000 retailers call us 'a fantastic partner'.
We'd like you to call us 'the best place you've ever worked'.
At Zip, we're about improving people's lives by giving them freedom to better control their everyday finances. And we want to give you the freedom to put fresh ideas forward, to be heard, and to be valued.
We move fast, but try not to break things (at least in production!), and we value integrity, accountability and thinking outside the box.
The role

As an Engineering Manager in our SRE team, you will lead a high-performing team of engineers embedded into squads to uplift our operational capabilities. You will be responsible for the availability, latency, performance, efficiency, change management, monitoring, emergency response, and capacity planning for Zip products and services. You will also facilitate our Incident Management processes and ensure follow up actions take place; ensure adequate monitoring is in place across all services.
You will be supporting Zip applications and services and work in close partnership with Infrastructure and Security teams to identify areas for improvement and provide solution recommendations.

You will:


Develop, grow and support a highly skilled engineering squad
Promote a high-performance culture in leading by example
Drive delivery and outcomes while working with best in class tools
Coach engineering best-practices and uplift capabilities across Zip
Perform architectural design and help your team solve complex problems
Collaborate with the engineering triads to discover and validate problems
Ensure solutions can balance short term goals and long term ambitions (scalability!)

To help us level up, you will have:


Flexibility, an open mind, curiosity and passion for learning
Technical excellence across design principles and quality
Passion for people management and growth - you know how to get the best out of people
Focus on operational maturity and  effective delivery 
Ability to jump between empathising with a customer problem and designing an engaging solution

Your technical expertise:


Experience with monitoring/APM tools such as NewRelic
Experience with logging tools such as Kibana
Experience on AWS, microservice-based designs, SQL and noSQL databases
Experience with IaC frameworks such as Terraform 
Experience with container based workloads (preferably Kubernetes)

We're looking for someone who always finds new boundaries to cross - a future Zipster who will obsess over excellence and make constant improvements for our customers. We've removed the red tape here to get things done quickly, so if you see a problem, own the solution. You've gotta hustle at Zip!
If you only meet some of the requirements for this role, that's okay. We value a diverse range of backgrounds and ideas and believe this is fundamental for our future success. So, if you have the curiosity to learn and the willingness to teach what you know, we'd love to hear from you.
We pride ourselves on creating an inclusive workplace that provides equal opportunities to all persons regardless of their age, cultural background, sexual orientation, gender identity and expression, disability, veteran status, or anything else.
Benefits @ Zip
Flexible working culture
Share incentive programs
Generous paid parental leave
Birthday and wellness leave
Epic offices with a casual dress code
Fun team with high-growth hustle
Free breakfast and weekly lunches
Heaps of social events
Join us on our mission to be the first payment choice, everywhere and every day.
Apply to Zip
More jobs at Zip
About Zip
Office address
10 Spring Street, Sydney CBD, NSW, 2000
Melbourne CBD, VIC, 3000
Company size
201-500 people
Founded in
2013