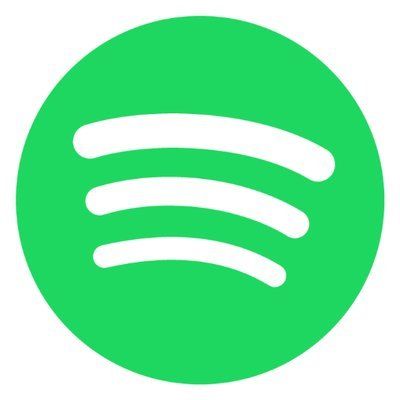 Junior Account Manager at Spotify
Job Description
Sydney, NSW · Full Time · Account Manager
Apply to Spotify
At Spotify, we've connected millions of people to their favourite songs and created a service that people use to discover & enjoy music they love. 
We are seeking an outstanding Junior Account Manager to join our self-serve team, a fast-growing unit within the Spotify ad sales org. We want someone who loves our product and wakes up every morning happy to interact with our clients. This role includes strategic planning, expert product knowledge, storytelling, and client communication. 
What you'll do
Drive strategy for clients: Lead sales calls, business reviews, and recurring check-ins. Build custom sales presentations by preparing key data, historical findings and relevant research
Deliver revenue: Meet or exceed revenue and customer acquisition targets. Contribute to inside sales lead generation, qualification, and sales funnel processes
Evangelise: Command & convey key Ad Studio product knowledge to clients with accurate detail. Be a champion for client needs with internal stakeholders
Tactical work: Nuts & bolts that help keep our platform up & running smoothly
Who you are
Knowledgeable: You have 2-4 years of experience driving sales within an advertising organisation, and you have expertise in the digital or audio advertising landscape
Organised & self-reliant: You thrive while having to navigate varied demands on your time, rather than being told what to do without distraction
Communicative: You have excellent verbal & written English (multilingual a plus). You are adept in expressing your stakeholders' needs, and your own, to others
Motivated but responsible: You are a consistent over-achiever against sales targets. You seek opportunities to collaborate with Product, Marketing, and Data teams, but not at the expense of fulfilling your core duties
We are proud to foster a workplace free from discrimination. We strongly believe that diversity of experience, perspectives, and background will lead to a better environment for our employees and a better product for our users and our creators. This is something we value deeply and we encourage everyone to come be a part of changing the way the world listens to music.
Apply to Spotify
About Spotify
Office address
161 Sussex Street, Sydney, NSW, 2000
Melbourne, VIC, 3000
Company size
5000+ people
Founded in
2006