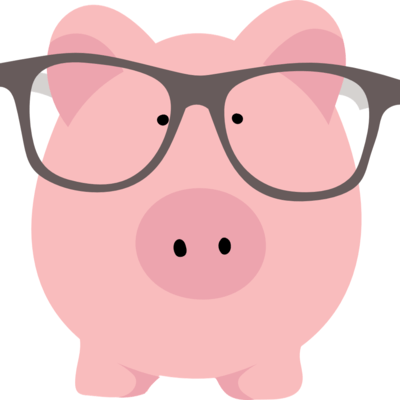 Product Designer at Spriggy
Job Description
Sydney, NSW · Full Time · UI/UX Designer
Apply to Spriggy
Spriggy has experienced rapid growth over the last 3 years and we're now looking for a talented Product Designer to join our team. You'll work in cross-functional teams to solve any design challenges that present themselves.

Primary responsibilities include


Ownership of the entire customer experience of the Spriggy product, from early stage research and ideation, through to implementation and iteration based on key success metrics. You'll focus on both the short-term enhancements to the product as well as the broader vision and will play a central role in bringing the product roadmap to life.
Introduction of a Design System that is consistent with our Brand Guidelines that can be extended to multiple products as we scale.
Introduce processes and practices beyond the product team to ensure that customer experience remains a central focus as we scale.

About you


Have a high degree of empathy. You are able to build a deep understanding and are able to put yourself in the shoes of regular Aussie families. You bring the voice of our members into the heart of the decision-making at every stage of the product process.
Have shipped product. You have 3+ years of UX/UI design experience in a customer focused company and have worked with a Product Manager, working at pace to get product out of the door. Start-up and scale-up experience is highly valued.
Are obsessed with solving customer problems. You're constantly asking yourself what is the exact problem that we are trying to solve? How do we know this is a problem? You are familiar with techniques such as user interviews, testing and data analysis to gather customer insights and formulate customer problems.
Create simple and elegant experiences. You're a visual and interactive designer who loves to bring clarity to complex concepts through design. You'll lead the creation of unified experiences across the entire customer journey that are contextual, clear, and elegant.
Think big, build small. You dream big, while recognising that the best solutions often involve small thoughtful iterations at speed. You're able to bring big visions to life by constantly thinking about the next smallest thing you can do to solve a problem. You communicate your ideas with sketches, journey maps, wireframes, screen flows and rapid prototypes.
Ship to learn. You recognise that shipping a feature is just the beginning and ask yourself How can we measure success? What are we going to do once the feature has been shipped? You're not precious about any one solution, because you know that exploration and iteration gets you to the right answer.
Data obsessed. You use data to inform product decisions, not validate decisions that have already been made. You'll use product analytics to know how users are actually using their product, not just rely on their best guess assumptions. You'll see beyond vanity metrics use data to understand the entire customer journey.
Excited by ownership. You'll be responsible for the entire product experienced by hundreds of thousands of people. You to take accountability for every detail, every step of the way.

What you'll get 


Work at one of Australia's fastest growing Fintechs alongside some of the best and brightest
An excellent culture, we encourage collaboration, growth and learning amongst the team
Competitive salary and consideration for equity
More than just a brief, you'll be a key contributor to the success of the business
An autonomous and flexible role where you will be trusted with key tasks
An opportunity to have real impact and be part of a company with purpose
A flexible workplace environment
Apply to Spriggy
More jobs at Spriggy
About Spriggy
Office address
249 Pitt Street, Sydney, NSW, 2000
Company size
11-50 people
Founded in
2015