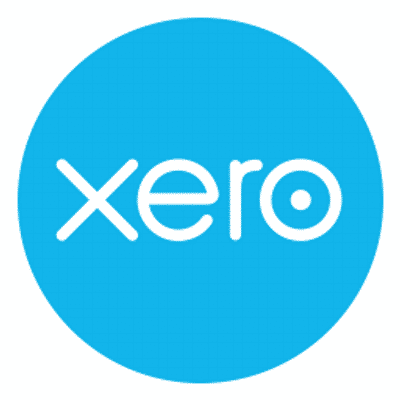 Executive General Manager, Global Strategy (APAC) at Xero
Job Description
Sydney, NSW · Full Time · Growth
Apply to Xero
Small business makes the world go around – it's the heart of the global economy. At Xero we want millions of small businesses to thrive through beautiful software, advice and connections. We aim to make being a small business more efficient and profitable, and more enjoyable too.


About the role


Xero's Global Strategy team partners closely with Senior Executive across the company to lead critical strategic and operational initiatives across all areas of the business - from new market entry to new product development. To support our growing pipeline of opportunities and choices, Xero is hiring an Executive General Manager within the Global Strategy team to lead a team focussed on tackling some of the biggest questions facing the company globally and in addition, the APAC region. The decisions you and your team will help guide, will represent some of the most important decisions we make each year, shaping our ability to positively impact the lives of people in small business, their advisers and communities around the World.


What you'll do


In this role you'll lead the ongoing definition and evolution of our corporate long-term strategy, including evaluating the changing landscape in which Xero operates, identifying the most attractive opportunities and ensuring Xero is positioned to win in the future. Highly collaborative you will work with cross-functional teams from Global Strategy and across Xero to explore, evaluate, and recommend strategies and tactics to support Xero's corporate priorities. Critical will be a proven ability to independently drive all facets of a strategy initiative from identifying the question, structuring and performing complex analyses, managing teams against key workstreams, and presentations for executive leadership.


What you'll bring


15+ years of experience in Strategy or Operational roles
MBA or relevant graduate degree from top-tier institution 
Extensive experience structuring and managing complex cross-enterprise projects and processes with multiple stakeholders at both senior and junior levels
Extensive experience and comfort managing several concurrent projects of varying structures and types, including long-term strategy, internal consulting engagements, and projects that lend a strategic perspective to immediate business opportunities
Deep understanding of the SaaS and/or accounting and professional service industry, preferred
Why Xero?


This role presents an outstanding opportunity for a Strategy leader to contribute to the broader growth strategy of an ASX100 company that is rewiring the small business economy. At Xero, we are proud of our collaborative, empowering and inclusive culture that allows creativity to thrive and innovation to flourish.


We're offering a competitive remuneration package and a supportive environment that encourages you to take ownership for your career and be the best you can be. To peek inside Xero and see what we do check out #dobeautifulwork on twitter or instagram.


Apply today!
Apply to Xero
About Xero
Office address
6 Elizabeth Street, Hawthorn, VIC, 3122
66 Clarence Street, Sydney, NSW, 2000
Company size
1001-5000 people
Founded in
2006
Related jobs