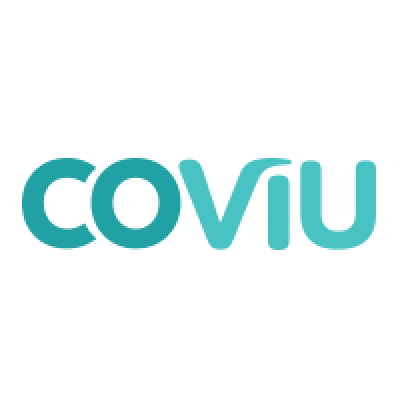 Full Stack Developer at Coviu
$120k in South Brisbane, QLD
We're looking for an experienced full stack developer to join our dev team in Brisbane working on our WebRTC based video consultation platform to make quality health care more accessible.


About us


We are a growing local startup that is changing the way healthcare is delivered. We do this by providing a web-based platform for medical professionals and patients that makes conducting online consultations a breeze, and augments the experience with relevant clinical tools and medical information, some of which are built on AI and machine learning.


We're a small, friendly and capable team that values people - one of our founders is active with the W3C, and was a co-editor of the W3C video specification. As a company, we spun out from our roots within CSIRO in 2018 with investment from Main Sequence Ventures - a major international investor. We've since expanded massively and are now servicing over 6000 clinicians across different size healthcare businesses, from sole trader to large hospitals.


We're about to hit our next growth phase, so it's a great time to join the team and grow with us.


The role


As a full stack developer, you'll be working across our front end and backend software stack.


Our client facing web application is built with a particular focus on a top notch user experience. Built on the React and Mercury frameworks, we follow modern responsive design principles. Our mobile apps are build using react-native.


On the backend we work with Node.js primarily, and run some servers using Scala and Haskell. We follow a micro services architecture since the backend services that power video consultations scale in a diverse manner. Everything is built around APIs.


Our local development environment is spun up using Docker images to allow you full control. We follow a continuous integration and continuous delivery approach with a vast automated test suite and an automated deployment pipeline that into AWS.


You'll be working across most of our platform components, including our WebRTC based video conferencing solution, third party integrations, and our internal and external applications. You'll also be helping to build our engineering culture by identifying and communicating best practices, and participating in code reviews.


You'll be working out of our Brisbane office, with options for flexible and remote work.


What we're looking for


As our stack is heavily based on Javascript technologies, you will have:


Experience as a full stack engineer delivering production ready systems using modern Javascript
A deep understanding of software engineering fundamentals
Proven debugging and troubleshooting skills
Excellent communication skills and the ability to contribute as part of a team
A love of clean, maintainable code
Pragmatism. Be able to build simple, elegant solutions that strike the balance between perfection and shipping things quickly.
While an understanding of our tech stack is a definite bonus, we are looking for engineers who love to learn and are keen to get stuck in, while taking responsibility for delivering a quality product. We know that great engineers will pick up our stack and we value your abilities and experience over the frameworks you know.


If this sounds like you, please apply.


Note: Only candidates from Brisbane will be considered for this position.
Apply to Coviu
About Coviu
Office address
17 Brereton Street, South Brisbane, QLD, 4101
Company size
11-50 people
Founded in
2015