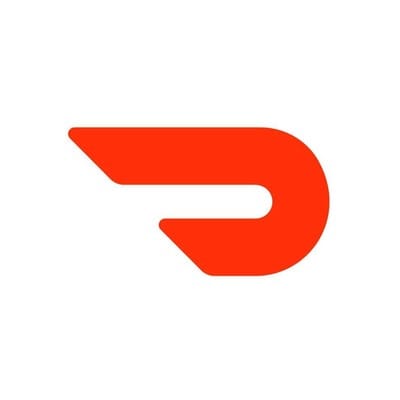 Account Executive at DoorDash
Apply to DoorDash
DoorDash is looking for top-talent to play a pivotal role in building our Australian business from scratch. This is an exciting opportunity for individuals who are excited about joining a fast-paced start-up company and building something great from the ground up. We're looking for hustle, smarts, and deep market knowledge to enable us to best serve our consumers, Dashers, and merchants. Join our never-ending pursuit to better power economies in Australia and across the globe today!
In this role you will be the first Account Executive on the ground in our newly formed Australia location and will be part of the broader DoorDash Sales Team.
As an Account Executive, you'll be joining a team of experienced operators who have excelled in the art of leading highly deliberate sales processes. The team is laying the foundation for what will eventually be the single biggest competitive advantage for DoorDash — industry-leading partnership terms with the best merchants.
You're excited about this opportunity because you will
Transform the way restaurants monetise through our on-demand delivery service
Create a great first impression with merchants and build a pipeline of qualified leads
Drive the full sales cycle to attain new business from SMB merchants
Master email marketing automation tools to creatively engage prospects
Make a high volume of calls and emails to prospects daily
We're excited about you because
You have a desire to Explore - You are genuinely curious about people, local business, and technology
You inspire passion in others
You are assertive, persistent and persuasive
You are adaptable to new situations quickly and think on your feet
You are comfortable working in a fast-paced and dynamic start-up environment
You're able to exceed monthly sales targets
You have high energy with a competitive drive to win
You're a natural hustler with an entrepreneurial spirit
You're able to work well in both independent and team environments
You have a Bachelor's degree and 1-2 years of experience in a closing or lead generating sales role
Why you'll love working at DoorDash
We are a technologically and data-driven business
We are committed to our clients and connected through our vision of "Delivering Good"
We love solving problems, thinking creatively and trying new things
We believe in autonomy & taking initiative
We are challenged, developed and have meaningful impact
We take what we do seriously. We don't take ourselves seriously
We have a smart, experienced leadership team that wants to do it right & is open to new ideas
We offer competitive compensation packages and comprehensive health benefits
You will be proud to say that you work for DoorDash and will know that the work you do brings joy to our clients every day
About DoorDash
Founded in 2013, DoorDash is dedicated to growing local economies and empowering new ways of working, earning, and living. DoorDash has become the fastest-growing last-mile logistics company in the U.S., growing 250% year-over-year. DoorDash has distinguished itself by partnering with nearly 90 percent of the top 100 U.S. restaurant brands who offer on-demand delivery, expanding to over 3300 cities across the US and Canada. 
Our commitment to diversity and inclusion
We're committed to growing and empowering a more inclusive community within our company, industry, and cities. That's why we hire and cultivate diverse teams of the best and brightest from all backgrounds, experiences, and perspectives. We believe that true innovation happens when everyone has room at the table and the resources, and opportunity to excel. 
Apply to DoorDash
More jobs at DoorDash
About DoorDash
Office address
11 Queens Road, Melbourne, VIC, 3004
Sydney, NSW, 2000
Company size
5000+ people
Founded in
2013
Related jobs