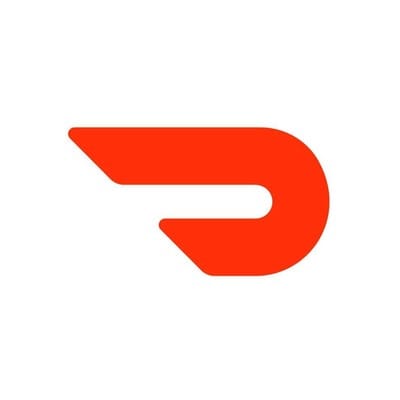 Inside Sales Manager at DoorDash
We're looking for an Inside Sales Manager with a minimum of 2 years experience leading a team of 8-12 Account Executives responsible for closing their own business. The ideal candidate has experience selling and managing a business-to-business transactional sales product with a track record of developing and promoting their team.
In the past few years, we expanded exponentially across the United States and Canada, adding over 100 markets covering more than 3,300 cities. We also raised $535 million to double down our investment in existing and new markets by building strong and mutually beneficial relationships with merchants. Your job as an Inside Sales Manager will have two central focuses. The first will be to support our local sales team in making favourite local merchant available for delivery on DoorDash. The second will be to grow and train the team to ensure that regional sales goals are exceeded. You're excited about this opportunity because you will…
Manage a team of up to ten Account Executives focused on selling to SMB merchants
Help build your team - source, interview, and hire top inside sales personnel in the Phoenix area
Assess the strengths and weaknesses of your team and manage accordingly
Provide support for your team as they generate leads and close new deals
Develop and implement new sales initiatives, strategies and programs to help increase your team's productivity
Provide weekly and monthly performance reports with your team
We're excited about you because
You have 2+ years of inside sales experience with a track record of being a top performer
You have 1+ years of inside sales management or team lead experience; high-growth or early-stage start-up experience is a plus
You have excellent written and verbal communication skills
You have experience with Salesforce
You have experience with Excel and PowerPoint (Google Apps and Keynote are great as well!)
Why you'll love working at DoorDash
We are a group of bright, humble and goal oriented people!
We are a successful, fast-growing company at the forefront of technology & logistics--we are redefining the last-mile logistics space
We are committed to our clients and connected through our vision of "Delivering Good"
We love solving problems, thinking creatively and trying new things
We believe in autonomy & taking initiative
We are challenged, developed and have meaningful impact
We take what we do seriously. We don't take ourselves seriously
We have a smart, experienced leadership team that wants to do it right & is open to new ideas
We offer competitive compensation packages and comprehensive health benefits
You will be proud to say that you work for DoorDash and will know that the work you do brings joy to our clients every day
About DoorDash
Founded in 2013, DoorDash is a San Francisco-based technology company passionate about transforming local businesses and dedicated to enabling new ways of working, earning, and living. Today, DoorDash connects customers with their favourite local and national businesses in more than 3,300 cities across the United States and Canada.
We want to share our revolutionary logistics technology with every business around the world, to streamline how our cities and local economies work. Make no mistake, it isn't going to be easy, and our mission isn't for the faint of heart. But if you're daring, and you want to make a dent, let's chat. By building intelligent, last-mile delivery technology for local cities, DoorDash aims to connect people with the things they care about — one dash at a time.
Individuals trying to find employment at DoorDash are considered without regards to race, colour, religion, national origin, age, sex, marital status, ancestry, physical or mental disability, veteran status, gender identity, or sexual orientation. You are being given the opportunity to provide the following information to help us comply with federal and state Equal Employment Opportunity/Affirmative Action record keeping, reporting, and other legal requirements.
Apply to DoorDash
More jobs at DoorDash
About DoorDash
Office address
11 Queens Road, Melbourne, VIC, 3004
Sydney, NSW, 2000
Company size
5000+ people
Founded in
2013