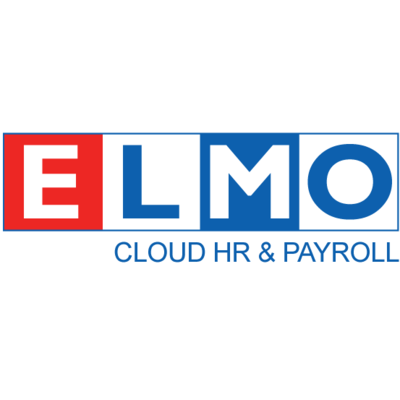 Content Developer / Technical Writer at ELMO
Apply to ELMO
As our Technical Writer, you are responsible for proactively planning and supporting the delivery of both customised client and ELMO Course Library modules, and you will make strong contributions at the content authoring level.
The core function of the Technical Writer includes, but is not limited to


Writing eLearning content, this includes:

Engaging in research activity
Designing material that applies adult learning principles and reflects the diversity of learners/end users
Using appropriate writing styles to make content easy to understand for the target audience
Developing online assessments to test understanding of learning objectives and key concepts
Customising, amendment processing and overall quality control of eLearning projects for clients

Using project management tools and processes to monitor and document the project process and outcomes to ensure the quality production and output of eLearning content
Ensuring a focus on client management, where you may liaise with the clients and key stakeholders during development to ensure deadlines are achieved
Ensuring compliance with information security and privacy policies and procedures
Key performance indicators (KPIs)


Module contribution: review and republish 2 pre-built courses to course library every month
Module contribution: research, develop and publish new course library content as needed (minimum 3 per year)
Module contribution: ensure all new and reviewed modules are mobile optimised
Client management: manage end-to-end module development within expected project timeframes (6-8 weeks per module)
Client management: maintain CSAT rating of >90% across client projects
Client management: reduce backlog of projects to 0% at >8 weeks
Positional qualifications, attributes and skills


Hold an undergraduate qualification (Law, HR, Education, Psychology, Business, Organisational Development disciplines preferred)
Experience in preparing content for learning and or development
Excellent communication skills (both verbal and written)
Focus on quality and high attention to detail
Be a strong team player with an ability to work autonomously
Ability to set priorities and meet timelines
Become an ELMOnian and enjoy the benefits!


Join us on our journey and enjoy the benefits of working in the heart of the Sydney CBD, in our brand-new office equipped with Meditation, Yoga, and Cafe facilities (including free barista-made coffee and morning tea), or take a breather with colleagues for a game of pool or table-tennis at your leisure. Reap the benefits of regular training and self-improvement programs, in a friendly and open environment.


ELMO Software Limited is an equal opportunity employer, and we encourage applicants from diverse backgrounds to join our team. Key to this role is an awareness of data privacy and security as you will be dealing with sensitive employee data in accordance with ELMO security policies.
Apply to ELMO
More jobs at ELMO
About ELMO
Office address
580 George Street, Sydney, NSW, 2000
127 Creek Street, Brisbane City, QLD, 4000
Company size
201-500 people
Founded in
2002