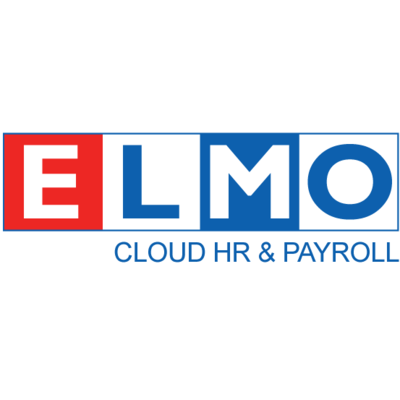 Retention Marketing Lead at ELMO
We are looking for a talented Retention Marketing Professional to drive the development, management and execution of ELMO's customer retention marketing efforts that drive continuous client engagement and organic growth in the HR Tech space.


What the role entails


Developing and executing against strategies to drive retention, engagement and growth of existing clients via upsell / cross-sell of complimentary products across a variety of marketing channels
Maximising effectiveness of existing marketing channels and establishing new channels that drive customer retention and engagement
Ensure effective communication of the ELMO product, value proposition and customer benefit to existing clients
Maintenance and continual development of ELMO's customer success stories and effective marketing thereof
Develop regular NPS (Net Promoter Score) and CX (Customer Experience) surveys
What you will ideally be able to bring to the table


7+ years' experience in a customer or retention marketing role
Strong analytical and critical reasoning skills
Strong communicator, with proven ability in managing multiple stakeholders across different parts of the business
Solid understanding of and proven experience in online and offline marketing techniques
Ideally have strong Marketo skills, with an understanding of Salesforce
Understanding of SaaS technologies and/or knowledge of the HR landscape would be highly regarded
Process driven: designing/embedding processes that improve efficiency and quality of execution
Data driven: creating analytical frameworks to measure performance of strategy
Ability to prioritise and work effectively in a fast-paced organisation

What's in it for you?


You will be well rewarded for your commitment and success with a competitive base salary. The potential to achieve long-term and short-term bonuses, and ongoing training and development. All this in a great organisational culture, with a high level of engagement and morale. 


Want to become an ELMOnian and enjoy the vast benefits of working for a high-growth Australian organisation? Then please apply now for an immediate review of your resume by our dedicated HR Team.


ELMO Software Limited is an equal opportunity employer, and we encourage applicants from diverse backgrounds to join our team. Key to this role is an awareness of data privacy and security as you will be dealing with sensitive employee data in accordance with ELMO's ISO 27001 Certification Guidelines.
Apply to ELMO
More jobs at ELMO
About ELMO
Office address
580 George Street, Sydney, NSW, 2000
127 Creek Street, Brisbane City, QLD, 4000
Company size
201-500 people
Founded in
2002