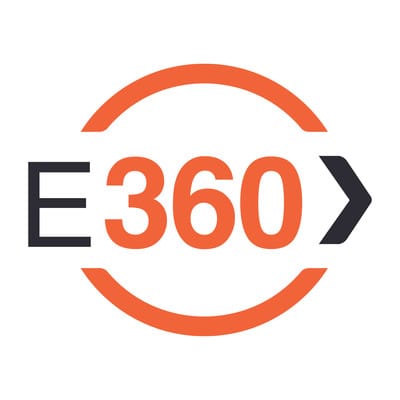 Senior Software Engineer at Expert360
Apply to Expert360
Are you someone who is passionate about building great experiences? Are you someone who takes great pride in your work? Are you passionate about software craftsmanship? Do you care about growing the skills of other members in the team?


We're looking for great people who have great ideas and great at communicating these ideas. As a member of our engineering team you will dive in to solve problems, collaborate with the team, you have low-ego, love learning, enjoy coaching junior members and you get stuff done!
Our tech


We're one of the few companies in Australia building a scalable web application with new technologies including ReactJS, Elixir and GraphQL.
We work in an Agile environment, using a variety of tools and frameworks. We're rebuilding a legacy application into a new architecture, here's the tech we are using at the moment:


Elixir, Phoenix
GraphQL
Elasticsearch, Postgresql, MySQL, Redis, RabbitMQ
CircleCI, Git, Speedcurve, Datadog
Node, ReactJS, Jest, Cypress
Docker, Kubernetes


With legacy applications written in Python and PHP which are in the process of being migrated.
About us


Expert360 is one of Australia's fastest growing startups. Our marketplace connects over 20,000 consultants to thousands of companies including several household names. It's not all suits and ties though as we pride ourselves on the diverse and creative team that builds the Expert360 platform and experience.
We have an exceptional group of advisers, including Hugh Williams, former VP Product & Engineering at Google and eBay, among many other accolades, Hugh brings a wealth of experience in marketplaces, search and scaling high performing teams.
About the role


Our new architecture is both exciting and fun to work with, and although it does have its challenges, you'll be crafting code to solve some challenges as well as support ambitious business goals.

Your background


5+ years in commercial development experience
Experience in at least one backend language
Experience with databases
Experience with APIs
Troubleshooting skills
Experience with testing frameworks


Extra props for those familiar with


Search systems
GraphQL
Functional languages or Elixir
ReactJS
Experience with Domain Driven Design
Experience with distributed systems / microservices


We care about people At Expert360, we aim to support our team, we have a flexible working environment, including the ability to work from home.


We give our team opportunities to learn via training and personal development programs. In addition to these we also run in Tech:


Shareback sessions over lunch
Learning Workshops
Support the Tech Community (e.g. Elixir Sydney, Women Who Code, Codebar)


We want teams to be happy, motivated and have a great work-life balance. So we do things like:


Yoga every fortnight
Touch footy on Friday mornings
Fortnightly company lunch
Lunch & Learn Sessions
Board games and Playstation


We value diversity at our company. No matter where you are from or what you believe in, we simply ask that you are committed to your role, your colleagues and your work.
Apply to Expert360
About Expert360
Office address
14 Martin Place, Sydney, NSW, 2000
Company size
51-200 people
Founded in
2013