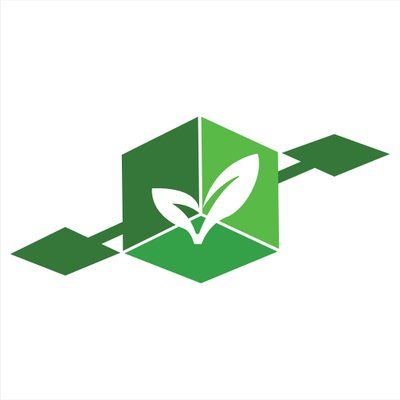 Social & Digital Marketing Specialist at FluroSat
Apply to FluroSat
We're looking for a Social & Digital Marketing Specialist to join our growing team.

What you can expect to contribute to and/or be responsible for


Competitive audit: Deep dive into social presence and strategies of our competitors and partners surfacing takeaways and lessons that we can use to inform our social plan & tactics.
Social media & content calendar: Maintain and assist in planning out content and maximise exposure of available content and suggestions for new topics to increase content engagement and traction with the target audience.
Social monitoring: Daily monitoring via the use of Hootsuite, ensuring content and tone of voice whilst increasing social media followers by following & engaging with the identified target audience.
Content development: Regular posting on Twitter, Facebook, Linkedin, monitor effectiveness via engagement rate. Creative content development into bite-sized info for consumption eg, infographic, video snippets, etc
Increase content exposure: Drive awareness of our content by posting them into relevant groups and forums on social media
Influencer marketing: Assist to Identify and monitor key industry bloggers, trade journalists and twitter influencers. Research and identify the content of interest and what we can produce in the content pipeline to engage identified influencers.
Traction: Understand, monitor and analyse social media traction
Email marketing and SEO: Research to generate inbound links and relevant keyword mentions for SEO

Success in your role will be measured by the following metrics


Growth of the audience and engagements with the company brand via the social channel
Deep understanding of the key personas and their interests
Conversions from social to user sign ups

Key skills required for the role


Excellent verbal & written communication skills. An interest in marketing, communications, social media or reputation management; Familiarity with key social media tools (e.g. Twitter, Facebook, Linkedin)
Excellent attention to detail and a high motivation to learn
A proactive attitude towards work undertaken in the role
An ability to remain calm under pressure and resilient attitude towards challenges
An ability to prioritise work, complete tasks with a quick turnaround time
The ability to work collaboratively with a team.

What's in it for you


You will experience exciting challenges and professional growth while being a part of something huge – not every day you can join the next unicorn.
You will be developing and applying your skills to accelerate the digital agriculture revolution in Australia
You will be growing the clean, green reputation of Australian agriculture helping farmers use technology to reduce inputs and maximise outputs in a sustainable way.
With flexible hours and ways of working, you will get the opportunity to craft this role to ensure you are successful in the performance of your job and satisfied at work
You will be a part of a multi-national award-winning start-up that is changing how we farm now and into the future (check out TEDx and TechCrunch)
If this job sounds like you, and we sound like the kind of team you'd like to join, please apply by sending your resume to
jobs@flurosat.com
.
Apply to FluroSat
More jobs at FluroSat
About FluroSat
Office address
4 Cornwallis Street, Eveleigh, NSW, 2015
Company size
11-50 people
Founded in
2016