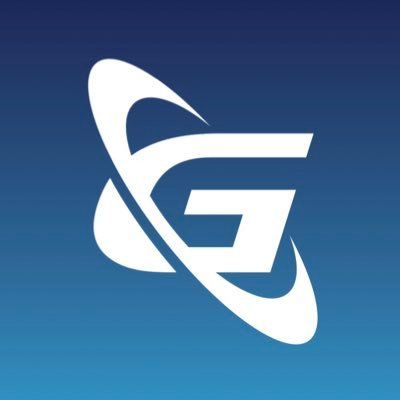 $60k in Helensvale, QLD
Gilmour Space Technologies is a leading rocket company based in Queensland, Australia that is pioneering next-generation hybrid propulsion technologies for small satellite launch vehicles.
As part of a small, passionate team of experts, you will be responsible for all aspects of Computer Networking and Systems. You will be required to plan, develop, deploy, test and optimise network and system services, taking responsibility for configuration management and overall operational readiness of network systems.  You will be working within mixed environments with multiple operating systems and configurations, and provides troubleshooting and fault-finding services for network problems.  Along with your Networking and Systems Engineering background, you will possess advanced coding skills in scripting, C/C++ and a solid DevOps tool chain. You will be a pragmatic problem solver, understand priorities, believe service is measured by customer satisfaction, thrive in a dynamic high-performance environment and think tech is cool
You will be responsible for
Network Infrastructure (WAN, LAN, VLAN, VPN etc)
Server storage and virtualisation
End user computing and systems management
Analyse and evaluate existing infrastructure and system architecture and recommend improvements.
Proactive monitoring, analysis and improvement of network infrastructure to ensure networks are operating at optimal performance as well as ensuring continued integrity and security.
Provide specialist support and troubleshooting skills for the before mentioned technologies (i.e. networking, server/storage, end user computing & systems, etc.).
Managing a multi site network configuration.
Contribute technically to a software development team with advanced skills in embedded computing and strong networking background.
You will have
Minimum of a bachelor's degree in an ICT related field.
Exposure to a software development environment where you were able to apply your considerable programming skills to solve complex problems.
At least 5 years' experience in supporting Wintel, Linux, applications and networking in a professional environment.
Have good working knowledge of software development tool chains such as the Atlassian suite, Git Lab, build tools etc. and you will be able to assist in "best practice" tool selection
Be an enthusiastic learner who wants to broaden their experience to cover the full technology stack of an exciting new company.
Exposure to a start-up will be considered beneficial
Demonstrated proficiency in self-management, showing initiative, operating successfully in an ambiguous environment and providing a high level of customer service.
Excellent technical writing and verbal communication skills
If you have the above requirements and are highly organised and capable of planning complex technical work, apply now.
Apply to Gilmour Space Technologies
Apply now
Job Type
Full Time
Categories
Skills
More jobs at Gilmour Space Technologies
About Gilmour Space Technologies
Office address
62 Millaroo Drive, Helensvale, QLD, 4212
Company size
11-50 people
Founded in
2012