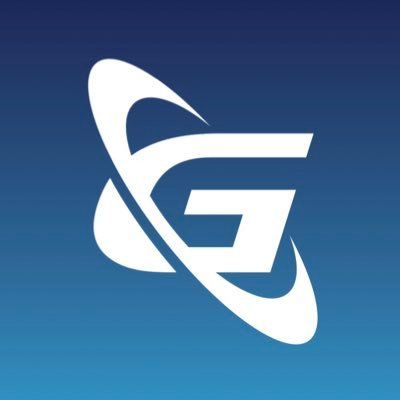 Gilmour Space Technologies (https://www.gspacetech.com) is a leading rocket company based in Queensland, Australia pioneering next-generation hybrid propulsion technologies for small satellite launch vehicles.
As part of a cross-functional team, you will act as SME for all aspects of data acquisition and control. You will have significant development background with very strong skills in National Instruments LabVIEW or equivalent. You will have a strong background in industrial control (or similar) and be well versed in all aspects of data acquisition and instrumentation. You will complement your deep understanding of data acquisition and control with exposure to C/C++, FPGA's and are capable of assembling hardware components to build control systems.
You will be responsible for
Apply multidisciplinary skills in Mechanical, Electrical, Controls and Software Engineering.
Design customised software systems, in C/C++ and National Instruments LabVIEW, built on COTS platforms for real time control and visualisation of rocket systems.
Act as the "Subject Matter Expert" on all aspects of LabVIEW hardware and software.
Design Test systems based on requirements set by the propulsion team that are highly configurable, flexible and maintainable.
Integrate enterprise solutions that monitor data acquisition, instrumentation, and automated test equipment.
Implement mission critical solutions that coordinate diverse, multivendor, multiplatform tools and technologies.
Assemble and configure automation system hardware.
Design, write, test, deploy and debug software modules and hardware integration.
You will have
Minimum of a bachelor's degree in a computer science or engineering
In excess of 5 years of experience in building industrial control systems and Test systems using National Instruments LabVIEW software. LabVIEW Certifications (Developer or Architect) are desirable.
A strong understanding of NI hardware (PXI, cDAQ, cRIO).
Demonstrated familiarity with data acquisition systems and real-time control
Experience developing Highly configurable and flexible test systems.
Strong understanding of pressure, temperature and flow measurement instrumentation
Some exposure to C/C++, electronics, FPGA's or embedded programming.
A sound understanding for networking protocols such as TCP/IP and UDP
Be able to Generate and review detailed schematics, drawings and instructions. Be an enthusiastic learner who wants to broaden their experience and develop your technical and leadership skills
Exposure to a start-up will be considered beneficial
Demonstrated proficiency in self-management, showing initiative, operating successfully in an ambiguous environment and providing a high level of customer service.
A Willingness to teach and guide junior engineers
Ability to work under pressure and to strict deadlines. Willing to contribute openly in a flexible work environment where behaviours are measured, and results are rewarded
Excellent technical writing and verbal communication skills
Willingness to learn new technologies, coding approaches, architectures etc and an ability to communicate benefits and issues.
If you have the above requirements and are highly organised and capable of planning complex technical work, apply now.
Apply to Gilmour Space Technologies
Apply now
Job Type
Full Time
Categories
Skills
More jobs at Gilmour Space Technologies
About Gilmour Space Technologies
Office address
62 Millaroo Drive, Helensvale, QLD, 4212
Company size
11-50 people
Founded in
2012