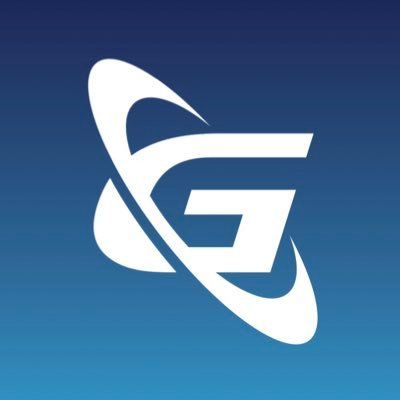 Apply to Gilmour Space Technologies
Gilmour Space Technologies (https://www.gspacetech.com) is a leading rocket company based in Queensland, Australia that is pioneering next-generation hybrid propulsion technologies for small satellite launch vehicles.


You will administer, plan and improve our systems and infrastructure that enables our engineers to design, analyse and build our rockets. 


Our team is diverse and fast paced, we want you to help us keep the pace and solve problems. We are looking for someone who can give modern and informed solutions and are willing to take initiative to solve issues before they arise.


You will be responsible for


Network infrastructure both physical and virtual.
Server and storage management including building blades and specifying UPSs.
Service virtualisation/containerisation as fit for purpose.
User and group policy/management.
Spec and setup of multi-site infrastructure.
Improve existing compute/cluster servers and peripherals.
Proactive monitoring and optimisation of what you implement.
Data and network security.
The dreaded "powers out" call.
You will have


Minimum of a bachelor's degree or equivalent industry experience in an IT related field, software engineering or system administration.
At least 5 years experience managing both Linux and Windows infrastructure.
The ability to work in environments with minimal system engineering requirements and able to spec for the future.
Knowledge of supporting software development stacks.
The potential to build a team to work with you.
The ability to obtain a security clearance.
An appreciation for XKCD.
If you have the above requirements and are highly organized and capable of planning complex technical work, apply now.
Apply to Gilmour Space Technologies
More jobs at Gilmour Space Technologies
About Gilmour Space Technologies
Office address
62 Millaroo Drive, Helensvale, QLD, 4212
Company size
11-50 people
Founded in
2012