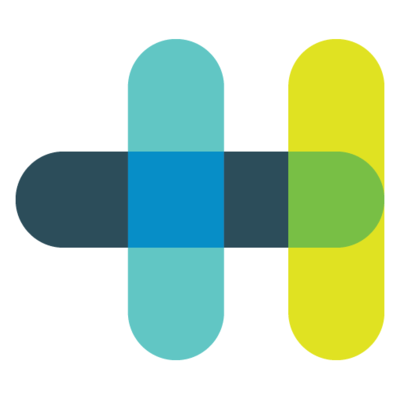 Digital Marketing Specialist at HealthEngine
Apply to HealthEngine
This is your chance to join a team of forward-thinking, change-making individuals collectively transforming the way healthcare is delivered. Operating at the intersection of two fast-growing industries – health and tech – you'll play an active role in shaping the future of healthcare in Australia.

The purpose of the role is to understand the key drivers and levers for growth in Marketing Qualified Leads and to develop and execute these strategies and activities. Your key goal is to drive quality Marketing Qualified Leads (MQLs) to our sales team. 

Responsibilities


Use a growth model to ideate, create and execute tests and experiments to achieve growth objectives, doubling down on those that drive key outcomes
Execute growth experiments across a range of marketing and product channels e.g. CRO, landing pages, customer journey planning,  performance media, social media, marketing automation, direct mail, print, referral programs etc
Complete end to end tracking and attribution for all experiments, including web analytics, Salesforce lead tracking  and experiment documentation
Understand the customer, the market and competitor offerings to effectively communicate with providers
Work in a cross functional team to execute experiments, team includes a Product Manager, UI/UX specialists and engineering team

About you


You are impact and results driven and have a bias to action, with a done is better than perfect attitude. You are a voracious learner who is always looking to grow. You are a creative, open minded individual, who is open to risk and loves driving ideas from ideation to implementation. You flourish in rapidly-changing agile environments.

Qualifications


Demonstrated hands-on experience in marketing e.g. performance media, social media, direct mail, print.
Deep understanding of web analytics and attribution e.g Adobe Analytics/Google Analytics, Salesforce (CRM), SQL (data warehouse)
Demonstrated experience using technical marketing tools e.g. Pardot (marketing automation), Adobe Target (CRO), Wordpress/Unbounce (landing pages)
Experience working with product teams and understand how to leverage both product and marketing to drive outcomes
Marketing foundations of positioning, messaging and copy writing
Good understanding of the principles of UI/UX and customer journey mapping

HealthEngine is where you'll be your best self. You'll collaborate with smart, interesting people who will challenge you to be better. You will learn lots and grow even more. There's no limit to your progress — your future's what you make of it.


A diverse culture of smart creative individuals who are passionate about HealthEngine's mission and vision
An open-plan office with a variety of spaces for working and socialising
Regular social events from mini golf, to afternoon drinks, birthday-brunches, hackathons and huge end of year celebrations

Additional information


All your information will be kept confidential according to EEO guidelines.
Apply to HealthEngine
About HealthEngine
Office address
503 Murray Street, Perth, WA, 6000
75 King Street, Sydney, NSW, 2000
Company size
51-200 people
Founded in
2006