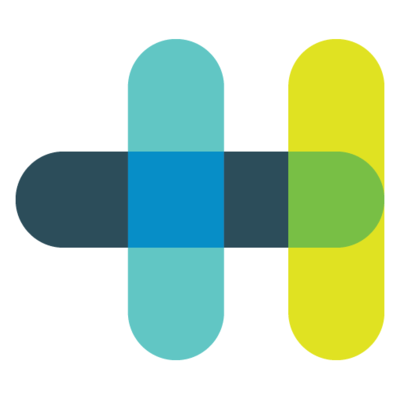 This is your chance to join a team of forward-thinking, change-making individuals collectively transforming the way healthcare is delivered. Operating at the intersection of two fast-growing industries – health and tech – you'll play an active role in shaping the future of healthcare in Australia.

Design and user experience are at the forefront of everything we do. The job of Product Designer is to envision how Australians experience our products and bring that vision to life in a way that feels inspired, refined and even magical.


Responsibilities


Work closely with product managers, engineers, and other designers to reconcile user, business, and development needs;
Gather and interpret user insights, feedback, and behavioural information through user testing and research to inform and validate design decisions;
Solve design problems during conceptual design and throughout ongoing product development;
Move through sketching, wireframing, prototyping, and UI design with an emphasis on an iterative, collaborative design process;
Take wireframes and concept designs through to finalised UI design using the HealthEngine Design Language to deliver beautiful, functional interfaces;
Help to embed and drive the Design Language throughout our products; and
Ship smart and meaningful products which delight our customers and partners.

About you

You will champion the voice of the customer throughout the development of our products, and someone who understands the value of iterative design through user testing. You must know how to approach assumptions validation creating effective MVP. You must love working in fast-moving, agile work environments with the ability to balance inquisitive, research methods with clear paths towards delivery. You must have strong organisational skills with the ability to manage multiple priorities concurrently.

Experience required


3+ years of design experience in a similar position.
Folio of work demonstrating a strong track record of delivering strong product design work, including supporting artefacts and final UI design.
The ability to deliver cross-platform design, including demonstrated experience designing for mobile.
A master of modern interface and prototyping tool
A track record of delivering outcomes on-time and on-budget within a fast-moving environment.
The capacity to use the Design Thinking methodology to approach projects and share its value and application with the teams;
Experience working with engineering teams to prioritise features and collaborate on delivery.

HealthEngine is where you'll be your best self. You'll collaborate with smart, interesting people who will challenge you to be better. You will learn lots and grow even more. There's no limit to your progress — your future's what you make of it.


A diverse culture of smart creative individuals who are passionate about HealthEngine's mission and vision
An open-plan office with a variety of spaces for working and socialising
Regular social events from mini golf, to afternoon drinks, birthday-brunches, hackathons and huge end of year celebrations

Additional information


All your information will be kept confidential according to EEO guidelines.
Apply to HealthEngine
About HealthEngine
Office address
503 Murray Street, Perth, WA, 6000
75 King Street, Sydney, NSW, 2000
Company size
51-200 people
Founded in
2006