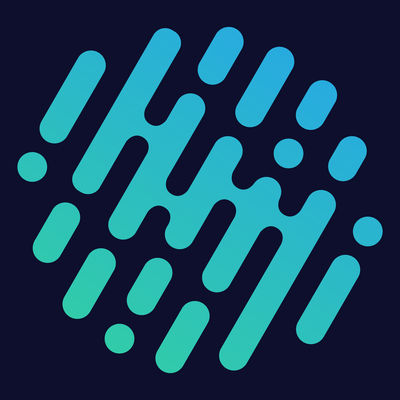 Apply to HealthMatch
HealthMatch is a digital health company transforming the way patients connect to clinical trials. Our mission is to allow for faster and more efficient access to innovative therapies and life-saving medication through our sophisticated technology and data insights - ultimately driving healthcare breakthroughs.  
Having launched in Australia in January 2019, we have expanded to New Zealand and Hong Kong with plans for further rapid global expansion in the coming year. HealthMatch has global ambitions to improve healthcare outcomes for all and following a recent capital raise is well-funded to execute on this vision. 
At HealthMatch we are patient first, always. 
We are seeking an experienced Content Writer to shape and evolve the voice of our brand across our website, blogs, emails and other customer-related touchpoints. To be successful in this role, you will be able to create a distinct persona relevant for HealthMatch's audiences and be obsessed with research and ideation of content pieces that speak to patients, physicians and researchers.
You will be responsible for
Building out the voice for our brand and ensuring the consistency of this voice throughout our content including our blogs, ad copy and website
Researching keywords that will help support our SEO activities and ensure they are incorporated into relevant content pieces
Working cross-functionally with our design and growth team members to co-create relevant assets for distribution across various marketing channels
Working with our Medical team to ensure that content is accurate, balanced and evidence-based
We are looking for someone who
Is, first and foremost, an excellent writer - your voice is human, you have a distinct style but you know how to flex it for different types of audiences
Has a flair for shaping tone of voice that is distinct and memorable
Has a knack for speaking to complex or sensitive topics in a way that is relatable, clear and easy-to-understand
Is creatively-minded, with an ability to generate unique and interesting ideas of new content and/or ways to present or structure content
Has strong research and interview skills and experience gathering and organising information and sources to tell a cohesive story's a deft hand at profiling humans and telling their stories
Has a roll-up-your-sleeves, can-do attitude and is excited at the prospect of being instrumental in the shaping of a brand that is will accelerate treatments and cures for patients on a global scale
Desired qualifications / experience
Experience or a degree in journalism, communications, marketing, copywriting or equivalent
Experience writing for an online audience preferred with a background in health-related topics an added bonus
We are relatively flexible on background but would love it if you could share 2 pieces from your portfolio of work that you think reflects the brief
Perks
Competitive salary + equity options
Modern, well-appointed office in Darlinghurst (a stone's throw to Hyde Park)
Office stocked with food, snacks and beverages
Personal learning & development fund
Apply to HealthMatch
About HealthMatch
Office address
223 Liverpool Street, Darlinghurst, NSW, 2010
Company size
1-10 people
Founded in
2019
Related jobs