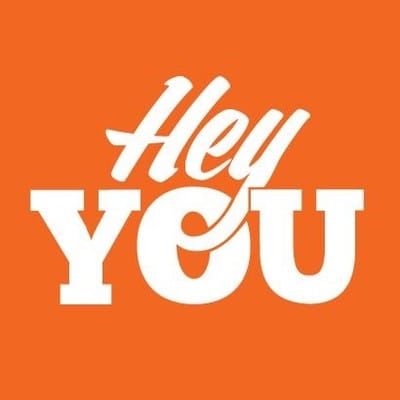 Product Manager at Hey You
Apply to Hey You
Hey You is Australia's #1 app for ordering and paying ahead at cafes and restaurants.  We help our users save time for what matters by eliminating the need to wait in queues for ordering food or coffee. 
Thousands of Australians love and use our app everyday and can't imagine life without it. As a fast growing startup, we are looking for creative and driven individuals to join us in driving the next phase of our growth plans.
We are looking for a talented Product Manager to join our Product Team and have a part in taking the Hey You App to the next level. This is a truly rare opportunity to join an exciting startup that is working on challenging user problems and building delightful experiences.
Reporting to the Chief Product Officer, the successful candidate will
Develop a deep understanding of our merchant partners , their likes, dislikes and key pain points
Develop an understanding of competitive landscape, both domestic and overseas
Develop an effective product strategy and roadmap for achieving growth objectives in venue acquisition &  retention
Lead a cross functional team of designers, engineers and marketers to drive initiatives that achieve growth targets
Optimise the experience for newly onboarded merchant partners 
Champion a culture of "Always be testing" and build a stream of CRO / AB  tests
The ideal candidate will have
Ability to break down complex two-sided problems and building an action plan to address them
Ability to estimate the impact and uplift from growth / product initiatives and prioritising high value ones
An entrepreneurial spirit with a passion for diving into data to draw out actionable insight
Hands on experience with using Google Analytics and other analytics tools
Knowledge of SQL to analyse data to aid in decision making
Familiarity with technologies that underpin online products and apps coupled with the ability to lead a team of engineers in driving product initiatives
An eye for detail and building delightful user experiences
Ability to guide and lead a team when faced with ambiguity
Experience with building and driving automated EDM campaigns (writing content not required)
Experience with creating mockups (e.g. with Balsamiq, Sketch etc), writing user stories and functional requirements
1 - 3 years of experience in a product or related role for a consumer facing product
If this sounds like you, we'd love to hear from you.
Apply to Hey You
About Hey You
Office address
11 York Street, Sydney, NSW, 2000
Company size
51-200 people
Founded in
2011