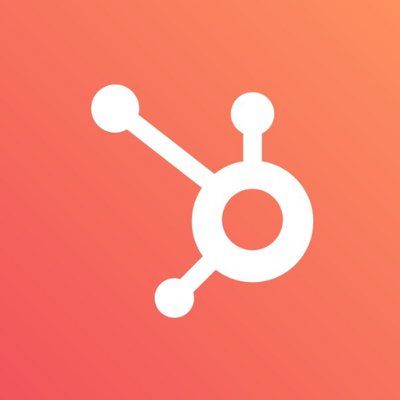 Manager, Sales Engineering at HubSpot
Apply to HubSpot
HubSpot is on a mission to help businesses grow globally. Thousands of customers worldwide use HubSpot inbound marketing and sales software to transform the way they attract, engage, and delight customers. Through its unique approach to company culture, HubSpot has also redefined how people work and live. Our commitment to autonomy, flexibility, and transparency prompted the creation of our
Culture Code
, which has gone viral, amassing more than 3M views. Ensuring that our customers and employees are continually growing and learning has helped make HubSpot a Best Place to Work in the eyes of Glassdoor, Fortune, Entrepreneur, Inc. The Boston Globe, and the Boston Business Journal. Founded in Cambridge, MA in 2006, HubSpot has offices in Portsmouth, NH; Dublin, Ireland; Sydney, Australia; Singapore; Tokyo, Japan; and Berlin, Germany.
We are looking for a dedicated Sales Engineering Manager to join our fast-growing team in APAC. Our team works closely with sales reps and their prospects to show HubSpot's platform value pre-sale. As the product experts, we have a deep understanding of the HubSpot software, platform ecosystem, handle tough objections, and lead successful evaluation cycles to gain product fit consensus.
As a prospective manager, you'll be curious, open, driven & entrepreneurial. You will build and scale a diverse team of talented Sales Engineers based in APAC, looking for mentorship and to help grow their careers. In addition, you will remove barriers to prospects seeking adoption of HubSpot and collaborate with the broader leadership team.
You will also be capable of working cross-departmentally to enable an environment where Sales Engineer's perspective on the needs of a prospect & the value HubSpot's suite has are communicated effectively.
This is a demanding role that requires strong leadership, organisation and interpersonal skills.
We are looking for someone who
Support ongoing growth and development; including recruiting, hiring, training and mentoring
Partner with sales leadership and other cross-functional teams to drive MRR
Coach the team towards attaining key performance metrics and goals
Help define the key value propositions we communicate to customers
Has genuine empathy for others - maximise your impact through understanding the motivations of your team, and adapting your communication accordingly
Is accountable - you have honest, transparent, and authentic communications with your colleagues, regardless of personal ramifications
Is a strategic thinker - you have a history of bringing fresh ideas to a fast growing business and executing on them
Requirements
2+ years of management experience with a proven track record of success
Fluency in English; fluency in additional languages is a bonus
Experience working within a SaaS company
Experience leading a sales engineering organisation
Strong analytical and technical skills to identify trends and patterns
Extensive Excel, SFDC, SQL etc a plus
Apply to HubSpot
About HubSpot
Office address
20 Hunter Street, Sydney, NSW, 2000
Company size
1001-5000 people
Founded in
2006