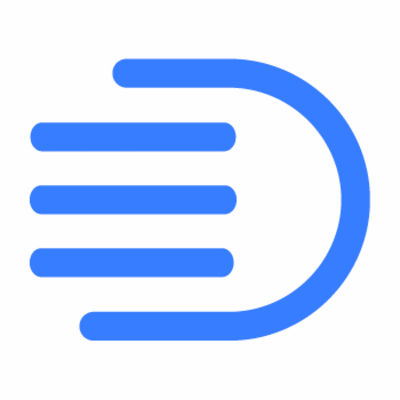 Growth Hacker at InDebted
Apply to InDebted
InDebted is looking for our first Growth Hacker to own growth marketing and conversion rate optimisation for our startup. We need a shameless data-geek who is fearlessly creative, willing to measure everything, able to admit failure (failure = learning) and who can get sh*t done, but never say it's done. 

What will you accomplish?


A deep comprehension of the lifecycle of InDebted customers and source of collections so as to identify opportunities for growth and optimisation
Strong understanding of the "why's" such as "why did this number increase?" or "if we pull that lever, why do we expect this to happen?"
Run marketing campaigns and other growth initiatives end-to-end: you will design experiments, develop campaign strategy and drive execution of the campaign through to completion
Measure the impact of each campaign and develop ways to scale
Analyse a marketing funnel to identify and size different growth opportunities and the various ways to meet them
Investigate and test new channels to communicate with our existing customers
Work cross-functionally across the business with product, engineering etc. to meet ambitious growth targets
Experiment! Experiment! Experiment!

What do we need from you?


Strong background in a growth hacker or growth marketer role
A love of data!
Solid experience experimenting with A/B testing 
Ability to synthesise complex ideas into actionable recommendations
Strategic thinker who has developed comprehensive, data-driven marketing campaigns via multiple channels 
A creative and innovative approach to solving problems
Proactive attitude with an insatious curiosity to dig deep and ask questions
Live our values, specifically to "innovate fearlessly and learn continuously"
Experience working cross-functionally with engineering, product etc.
Comply with applicable laws, regulations, policies and procedures

Why InDebted?


At InDebted, our core values drive everything we do. They are the basis from which we thrive for the benefit of our team members, our customers and our community.

Our values


Transparency breeds trust
Innovate fearlessly and learn continuously
Empathise with the customer
Diversity plus equality equals individuality
Fuel the rocket and enjoy the journey 

The fine (*cough* fun) print


Do you like free food? So do we! InDebted provides breakfast, snacks (fresh fruit, toastie ingredients etc.), weekly lunches and an array of beverages along with a NutriBullet juicer and a Nespresso coffee machine
Teamwork is key! To ensure team cohesion, we host a variety of team building activities and events on a regular basis such as InDebted's Food ShowDown, monthly birthday celebrations and an annual company offsite
We're a scaling company and we want our people to scale too! Employee growth is incredibly important to InDebted so we provide means for upskilling and career progression in a transparent, supportive environment
Apply to InDebted
About InDebted
Office address
100 Harris Street, Pyrmont, NSW, 2009
Company size
11-50 people
Founded in
2016