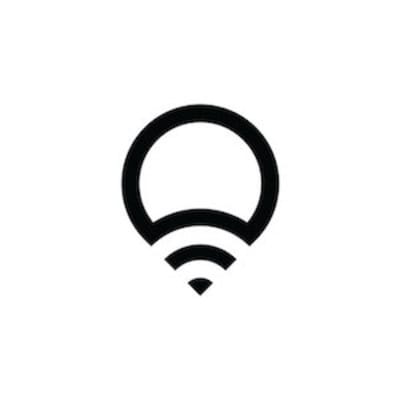 App Developer (iOS) at LIFX
Apply to LIFX
So... How many app developers does it take to turn on a light? At least one more!
LIFX are looking for a talented App Developer to join our Software Engineering team in Melbourne to help us evolve our mobile apps with some exciting new products, features and experiences in 2019.
Working as a part of the LIFX engineering team gives you the opportunity to work with commercial Internet of Things (IoT) products, though the whole end to end process from the bulbs being designed and manufactured by hardware engineers to being marketed and sold on shelves globally at major retailers like JB Hi-Fi, Bunnings, Best Buy (and many more).
The LIFX mobile apps allow our customers to control and automate their Wi-Fi enabled lighting, both at home and remotely from around the world. Basic features include immediate control of hue, white temperature, brightness and power. The apps also allow for the creation of scenes, repeatable scheduling and integration with 3rd parties. While having a simple appearance, the LIFX mobile apps are complex - the apps connect to bulbs directly via Wi-Fi, and when away from home via the Cloud.
The iOS and Android apps currently features a considerable amount of custom-made UI, which is used to configure lighting settings and update firmware - amongst many other tasks.
Got what it takes? Apply now and help us us take the our product experience to the next level.
Required
Passionate about the iOS ecosystem and mobile apps
Able to write robust and maintainable software
Ability and willingness to analyse, reason about, and discuss code and software architecture
Willingness to take ownership and to maintain and improving an existing codebase
Dedication to providing a great user experience and willingness to ask questions and collaborate with designers
Good knowledge of classic software design patterns
Having worked with Swift, Objective-C and at least one other language
Helpful
Knowledge or interest in Reactive Extensions
Understanding of low-level TCP/UDP networking stack
In-depth knowledge of UI frameworks, app and component lifecycles
Understanding of communication with web services
Not afraid to investigate and solve deep technical challenges
Good working knowledge of Git
Understanding of Continuous Integration, Unit Testing and other quality improvement initiatives
Profiling and analysing performance and stability issues
Bonus points
Java, Kotlin or Python
Designing, integrating, troubleshooting Communications Protocols eg. Bluetooth/BLE, 802.11, SSL/TLS
A wider interest in Internet of Things, High Availability Systems.
Benefits
LIFX has a diverse and collaborative team that spans the globe. We offer a competitive salary, great working conditions, a wonderful office as well as the opportunity to work with one of Australia's leading startups. We value the work-life balance of our team-members and offer flexible working conditions.
We provide the opportunity to work on interesting technical challenges beyond the app's UI, learn about an established IoT product and have your work reach 100,000s of customers.
Apply to LIFX
More jobs at LIFX
About LIFX
Office address
105-115 Dover Street, Cremorne, VIC, 3121
Company size
51-200 people
Founded in
2012
Related jobs