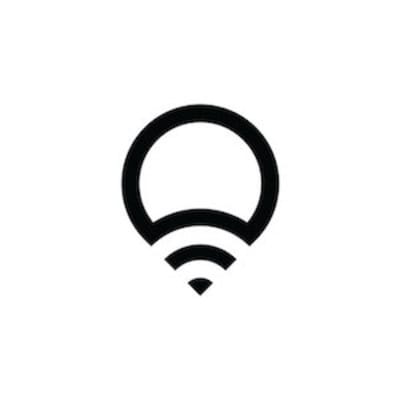 Firmware Engineer at LIFX
Apply to LIFX
There's something amazing about about turning on a new product for the first time... Now imagine that you were instrumental in creating it. That is the experience that comes with working here at LIFX. We're looking for an experienced Firmware Engineer to join us and help us grow our successful suite of products. You'll collaborate with the rest of our global team to design, develop, debug, release and support firmware across a range of unique and complex IoT products.


About us


We're a tech company that loves to innovate, take on challenges and push the boundaries of our sector. At LIFX we're hands on, collaborating closely across all parts of the the company in Australia, Silicon Valley and globally - sharing expertise, knowledge and skills across everything from digital marketing, e-commerce and customer experience to retail point of sale, product packaging and app design. We love big ideas, genius at play and good team players. LIFX is the world's favourite full-colour, Wi-Fi Smart light. We're a global brand with a loyal customer base that ships to over 120 countries and maintains strong partnerships with the leading Connected Home platforms.
Essential requirements


Fast learning self-starter who loves the thrill of a challenge
Passion for solving tricky problems
A team player with good communication skills
At least 5 years of in-depth experience designing, implementing, testing and debugging complex Embedded Systems
You have developed firmware for at least 2 different target platforms (with differing operating systems (RTOS), tool chains, processor architectures)
C/C++ expert
Ability to gain technical insights from reading schematics and datasheets
Expertise with git & using a Linux-based development environment
Effectively work with people of different technical backgrounds, some of whom will be in different time zones
Experience with Startups, or at least a good understanding of what it might be like to work at one
Bonus points


Python
Designing, integrating, troubleshooting Communications Protocols eg. Wi-Fi, Zigbee, Bluetooth/BLE, 802.11, SSL/TLS
Soldering skills
Expertise with using tools such as DSOs, Protocol Analysers, JTAG, debuggers, profilers
Experience in interfacing with hardware, real time operating systems (RTOS), modifying bootloaders
A wider interest in Internet of Things, High Availability Systems, Web, Android, Windows 10 and iOS Development
Any IoT projects you have worked on professionally or otherwise
Benefits


We offer a competitive salary, great working conditions, a supportive team in a wonderful office with the opportunity to work with one of Australia's leading startups. We value the work-life balance of our team-members and offer flexible working conditions to meet your needs. You have the opportunity to work on interesting technical challenges with the satisfaction of seeing the products that you have worked on in major retailers like Bunnings, JB-Hifi and more.
Apply to LIFX
More jobs at LIFX
About LIFX
Office address
105-115 Dover Street, Cremorne, VIC, 3121
Company size
51-200 people
Founded in
2012
Related jobs