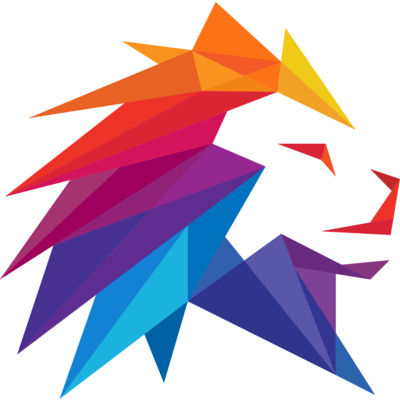 Apply to Live Graphic Systems
LIGR or Live Graphic Systems: is the easiest way on the planet, to add live sports graphics to any live stream or broadcast.


Traditionally, live TV-quality graphics require a high degree of skill to create, expensive hardware & software and typically, were only reserved for the world of big budget TV broadcasts, until now…


LIGR is taking these barriers, launching them into the sun and out of existence! 


By creating a simple plug'n'play solution, utilising the world of cloud computing and an automated, templated workflow we are pulling off what some thought was impossible.


But there is still more work to be done… And this is where YOU come in!

What is the role?


LIGR is a templated live graphics system, meaning that we provide the user with a collection of live graphic themes they can choose from to use on their live productions.


You will work within our product team but closely with our theme design team to bring these themes to life!


Work with static design mockups and translate into live graphics themes.
Create synergy between the worlds of engineering and design by using both mindsets to develop tools, documentation and processes to improve the theme design and template creation workflow.
Be on the cusp of innovation by researching new technologies and understanding how they can help LIGR offer better designs and experiences to our customers.
Help to realise our product design vision through an engineering lens.
Research and understand the world of TV sports broadcast graphics and create solutions on how we can offer our customers the same professional level of live graphics that TV has with the ease of use that LIGR users have come to expect.

The ideal person will have


A minimum of 2 years experience in a front-end development role.
Strong understanding of browsers, their performance, API's and how to profile.
Strong experience with front-end development (HTML, CSS, SVG, React, Javascript).
A keen understanding of sports is also definitely a plus!

Skills that are not required, but a bonus if you do


Also ideally will have experience with: ThreeJS, WebGL, and/or Canvas.
Understand the fundamentals of graphic design and motion graphics.
Experience with building plugins in design tools such as: Sketch, Figma.

Benefits of the role


In addition to being a part of a great team, working in a fun, creative environment and learning from the best technical minds in the sports industry, we offer:


Competitive salary
Access to the latest tools and technologies
Work with global sporting bodies, sports leagues and sportscasters / broadcasters
Remote work / access to Sydney office
Start-up sized company, where you can make an immediate impact
Our team is technical and understands developer needs

Apply


If you think you've got what it takes, we want to hear from you!


Send an email with your resumé, Github or anything else you are proud of.
Apply to Live Graphic Systems
More jobs at Live Graphic Systems
About Live Graphic Systems
Office address
Company size
1-10 people
Founded in
2016