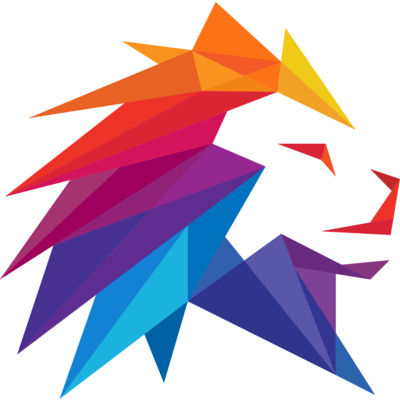 $85k in Sydney, NSW
Apply to Live Graphic Systems
LIGR is the easiest way to add professional graphics to live sports streams. We are passionate about solving the problem of live graphics in the simplest and easiest way possible.

Our mission is to allow anyone who wants to live stream sport, to be able to produce stunning and professional animations and graphics without any prior skill or knowledge. Every sports game deserves to be live and looking amazing!

Job brief

We are looking for a Product Marketing Manager to lead our outbound marketing activities. You'll be responsible for presenting our products in ways that will strengthen our brand and boost sales.

For this role, you will be a creative and quantitative thinker. You should be familiar with various product marketing techniques, like email campaigns, facebook and google ad campaigns, and pricing strategies.

We are looking for someone autonomous who is used to work in a fast growing environment and biased to action.

Responsibilities


Study company products‍
Translate technical details into benefits for the user‍
Follow and analyze market trends to position products‍
Develop product marketing strategies (pricing, advertising, product launching)‍
Craft compelling messages across marketing channels (landing pages, ad campaigns)‍
Work with various teams (design, product, sales, IT) to implement strategies‍
Test marketing product features, releases and ad copy‍
Evaluate projects using relevant KPIs and feedback from existing and prospective customers

Requirements


Proven experience as a Product Marketing Manager, Brand Manager or similar role
Proven Technical and analytical skills (Javascript with Typescript, React, SQL, Google Analytics most desired)
Prior experience in startups or have launched your own project
Be able to work in a changeable and fast environment
Autonomous and problem solver
SCRUM
Fluent in Spanish or Prominent European language written and spoken
Sports knowledge (Tennis, Soccer, Basketball...)
Athlete or having competed in a sport any time is a plus
Background in design and copywriting is a plus‍
Familiar with product marketing tactics (e.g. integrated marketing campaigns)‍
Excellent communication skills‍
Keen eye for detail‍
Creativity‍
Analytical mind and strong quantitative skills‍
BSc/BA in Marketing, Communications or similar field
Apply


Applying is easy. Send an email with your resume, website, portfolio, links to apps and designs, or anything else you're proud of. If we like what we see, we'll get in touch and organise a catchup in person or over video chat. We'll then tell you more about the role and we can decide if there's a fit.


Hit the apply button below or email to luke@ligrsystems.com
Apply to Live Graphic Systems
More jobs at Live Graphic Systems
About Live Graphic Systems
Office address
Company size
1-10 people
Founded in
2016