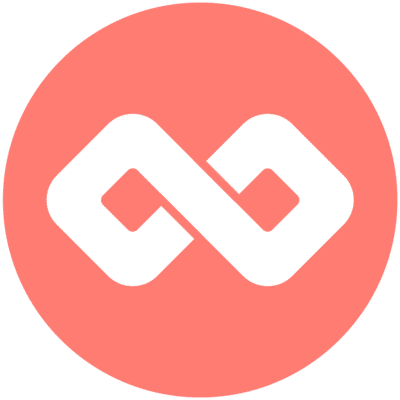 Apply to Mentorloop
We believe that the right connection can change your life – at Mentorloop our mission is to make mentoring mainstream. At a high-growth stage, we're seeking a Product Lead to take Mentorloop to the next level.


What is a "Product Lead", you ask? You're a skilled designer, an experimenter, results-driven, an advocate for our end users and an ambassador for our vision. "Lead" doesn't mean you're running a team (yet), it means that you're setting the direction of the product, bringing our internal team on the journey, and backing up your vision with data and a clear outcome.


We exist to make mentoring better and more accessible – everything you design, and we build, must contribute to that goal. More than anything, this role is about great communications – you're the ambassador for the end-user back into our team, and the ambassador for our engineering team back to sales & customer-success.

This is a full-time Melbourne-based role, working directly with our engineering, sales and customer success teams to drive Mentorloop forward.


You
Born to experiment. Before briefing engineering you've formed a hypothesis and tested it with real users, using anything from an Invision prototype, to a Google form, to a drawing on a piece of paper. 
Committed to hypothesis-driven development. There are no experiments without an outcome you're testing against, and we don't make product changes without a way to measure the outcome. 
Experienced in UX/UI Design. You're excellent on the tools; developing wireframes, mockups and build-ready prototypes, with web, mobile-first and native app design experience. 
Digital product & service design. Beyond the interface, you understand what makes a good user experience, and how thoughtful design can make a meaningful difference for our customers. 
Stakeholder consultation and research. You can conduct stakeholder workshops, user research, requirements gathering and usability testing. 
Have excellent communication skills. You're confident collaborating directly both with our internal teams and with our customers. 
Experience with Agile/Lean processes and principles. Or an enthusiastic approach to learning them! 
A self-starter. You'll be given the professional support you need to flourish in the role, but you'll take it by the horns and make it your own.
The opportunity


Design the product to implement the company vision. Learn why we're passionate about mentoring, become passionate yourself, and design a product that makes a meaningful difference to the mentoring relationships of our customers. 
Collaborate with stakeholders to constantly improve the product. Work closely with internal and external stakeholders to understand the changing needs of our customers, recognise opportunities for growth and design a product that answers these calls. 
Collaborate with the team to ensure successful delivery of your work. Oversee the implementation of your work from idea to finished product. 
Own the user interface. You'll shape the look and feel of the application. 
Build, measure and learn. Measure the success of your designs in the wild, understand what makes a successful product and use your learnings to iterate on the product. 
Learn and live startup culture. Mentorloop is a Startmate graduate and is backed by some of Australia's leading investors.

Our culture


As a start-up, Mentorloop is agile, in that we're lean and able to react quickly to an emerging market. We are open – both internally and externally – we are receptive to feedback and enthusiastically collaborative. We're also transparent, and happy to offer our experience and advice. We laugh a lot – a happy work environment is a productive one – and we laugh at ourselves at least as much as at anything else.
Apply to Mentorloop
More jobs at Mentorloop
About Mentorloop
Office address
134 Flinders Street, Melbourne, VIC, 3000
Company size
11-50 people
Founded in
2016