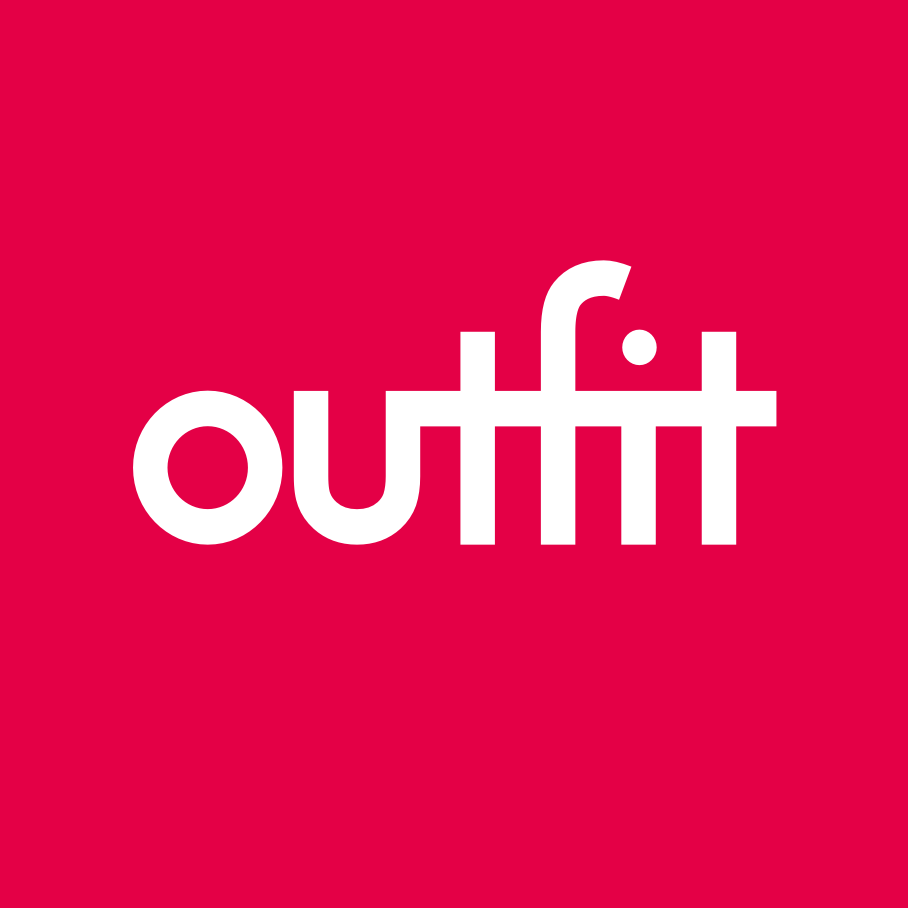 Customer Support Officer at Outfit
The Customer Support Officer is responsible for working directly with our customers to help them get started and grow in using the Outfit Platform. Using Intercom, Zendesk and Jira - this role will answer product questions, track user feedback, report and escalate issues to the Customer Support Manager, and act as the bridge between our customers, our Customer Success Managers, Product and Tech Teams.
This position reports day to day into the Customer Support Manager and to the Head of Customer Success.
About you
You have demonstrable SaaS customer services skills and experience, with a focus on troubleshooting and problem-solving 
You're adaptive to change - as the company grows, systems and processes will change to support the growth
You have a high level of proficiency with computers and can adapt to new software quickly
You have great attention to detail and accuracy
You're excellent at building rapport and trust with multiple stakeholders
You have outstanding communication skills – you will need to be able to clearly explain complex concepts with clear language to non technical users 
You're self-motivated with a strong ownership of tasks and projects
You have the ability to rapidly switch gears while retaining focus on the bigger picture
You work well under pressure and juggle multiple deadlines confidently
You're a bit of a tech nerd and get excited about using technology to solve and streamline business challenges
You're an organised, process-driven wizard with the ability to adapt to change at speed
You'll be as committed to technical excellence as the rest of the team
Key responsibilities
Becoming an expert of the Outfit Platform in order to help our customers be successful in their own businesses
Ensure that all customers have a great experience with the product - a crucial part of the role is ensuring we make the product as easy to use, reliable, bug-free, and fast as possible
Owning customer communications and issues from initial contact until resolution
Working directly with CS, Product & Delivery team to identify current issues, support ticket trends, and synthesising feedback to offer informed opinions on potential solutions
General client support and resolution, across multiple channels managing:
General product questions
General account questions
Bugs and perceived Issues 
Product tasks and basic level training
New functionality requests and communications
Monthly client reporting
Daily CS team liaison 
Daily internal Outfit team requests and tasks
Communicate and escalate client queries/issues across the broader business, liaising with multiple departments for resolution 
Responsibility for the establishment and ongoing management of all Outfit Support processes and procedures
Creation and ongoing management of Outfit Training Resources and recommending system improvements based on user interaction and input
Assist with and implement client communications for: Product releases, Product updates, System outages
Working with all departments for general office operations and administrative tasks where required
Mandatory qualifications and requirements
2+ years' experience in an equivalent customer services role, with customer service and frontline in-app chat skills preferred
Experience in servicing client needs in a SaaS/technical environment
Excellent communication and written skills, the ability to explain complex topics in easy to understand and concise language [English]
Experience in delivering client-focused solutions based on their needs
Proven ability to manage multiple projects at a time while paying strict attention to detail
Ability to work in small project teams
Ambition, eagerness and the willingness to learn and improve upon your current skillset
A genuine enjoyment of technology
An understanding and ability to work in an agile, start-up environment
Skills
2+ years' experience in an agency or marketing role
Passion for delivering fantastic customer service
Demonstrated ability to communicate, present and influence credibly and effectively at all levels of the organisation
A solid understanding of the marketing production process for print and online marketing materials
Experience in delivering client-focused solutions based on customer needs
Proven ability to manage multiple projects at a time while paying strict attention to detail
Excellent listening, negotiation and presentation skills
Excellent verbal and written communications skills
Tertiary education degree or equivalent in business, marketing, advertising, PR, commerce or economics.
Apply to Outfit
More jobs at Outfit
About Outfit
Office address
17 Cordelia Street, South Brisbane, QLD, 4101
Company size
11-50 people
Founded in
2015